WELCOME

Thank you for taking the time to look at our Website.
At Shears Green Infant School our vision is to create 'Happy, Confident Achievers.' Our vision has been created after a canvasing of all stakeholders in July 2016. We are focused on enabling children to become confident and creative builders of their own future. We do this through a team of people who are caring, nurturing and supportive to each individual. We believe families are the key to developing enthusiastic learners, therefore, the relationship between school and home is a two way communication.
We promote and continuously develop a creative curriculum with purpose and meaning to the lives of the children we serve. The curriculum encompasses the richness of the children's lives, the local community and the evolving world around them.
We believe children can meet the academic challenges we present to them with openness, enthusiasm and a willingness to solve problems. We believe in creating an environment where appropriate risks can be taken creating socially and academically responsible people.
Through providing a school climate whereby children feel happy, safe and supported we believe we will provide life long learners to the world.
We warmly welcome visits to the school so you can experience for yourself what makes Shears Green Infant School a great place to learn and achieve in.
Hayley Kotze
Headteacher
As there is a lot in the news recently in regards to the Coronavirus, we have found a child friendly story/information booklet for you to share with your child/children to support them with understanding what the virus is and how they can keep themselves safe. We will also be reading it in school to the children to remind them of the importance of washing their hands regularly with soap.
01474 566700
Packham Road, Northfleet,Kent, DA11 7JF
Paper copies of all information on our website are available from the school office if required.
The children at our school have been exposed to the CEOP internet safety button. This is for children to use, with the support of an adult, when you need to flag up a problem while surfing the internet.
Please click the image below if you need any support.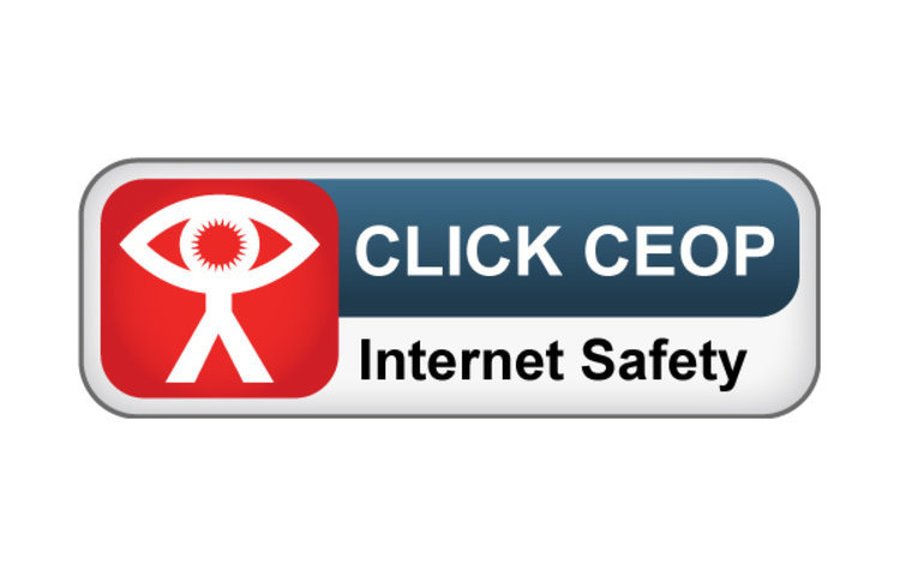 Latest School Calendar Events
Easter Break

02

Apr

2020
Term 5 Begins

16

Apr

2020
Class 9 and 12 Horton Kirby Trip - postponed

21

Apr

2020
Class 10 and 11 Horton Kirby Trip - postponed

24

Apr

2020
Reading / Learning Journey afternoon at 2.45pm - postponed

30

Apr

2020

2:45 pm - 3:15 pm
Safeguarding Notice
Our school is committed to safeguarding and promoting the welfare of children and young people. We expect all staff, visitors and volunteers to share this commitment.
If you have any concerns regarding the safeguarding of any pupils please contact our Designated Safeguarding Leads.
Mrs H Kotze (Head Teacher)
Deputy Designated Safeguarding Leads Mrs C Holder (Assistant Headteacher), Mrs A Harding (School Business Manager) and Mrs F Khan (Year 1 Leader and Online Safety )
Visit Key Information section and Policies to read our Safeguarding Policy.