Friday 27th May is the last day of term, we return on Tuesday 7th June.
Look at some of the things we have been learning about so far this year.....please look at our class pages to see more.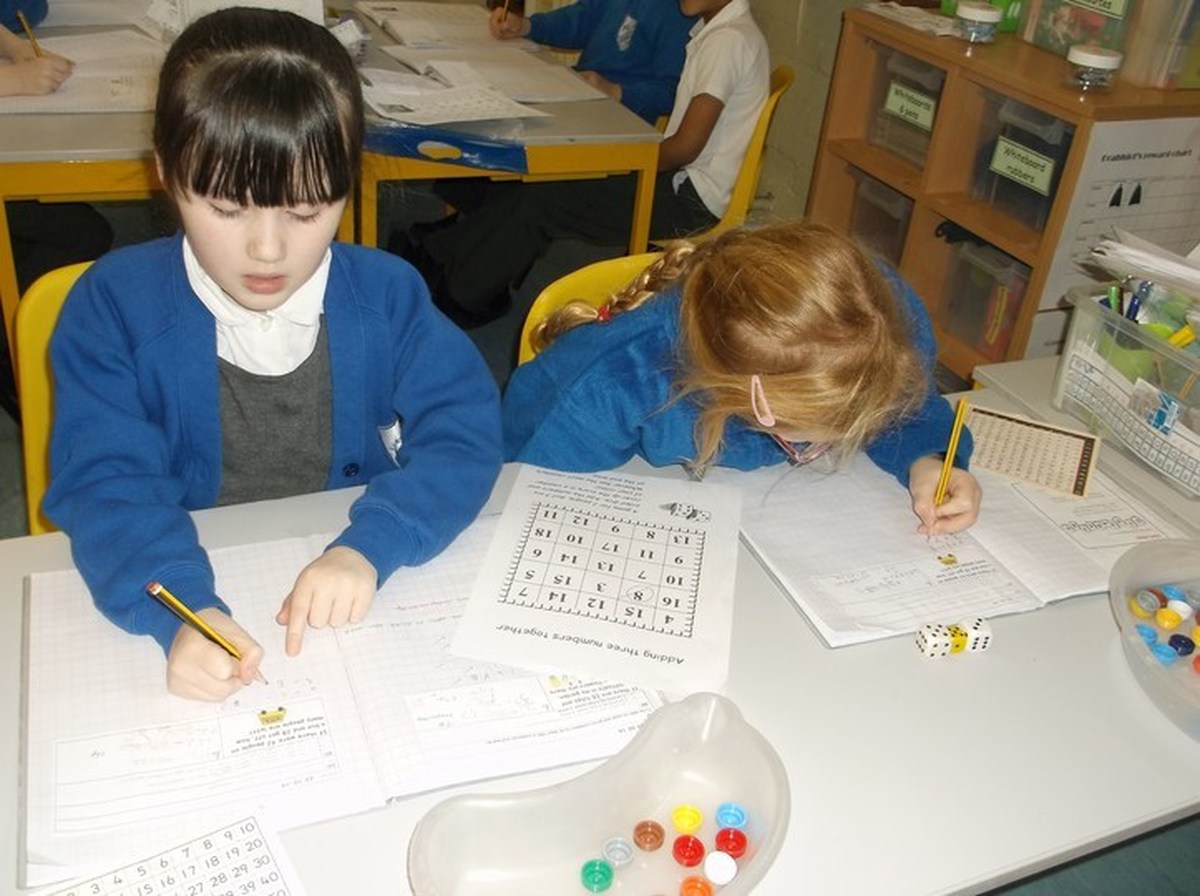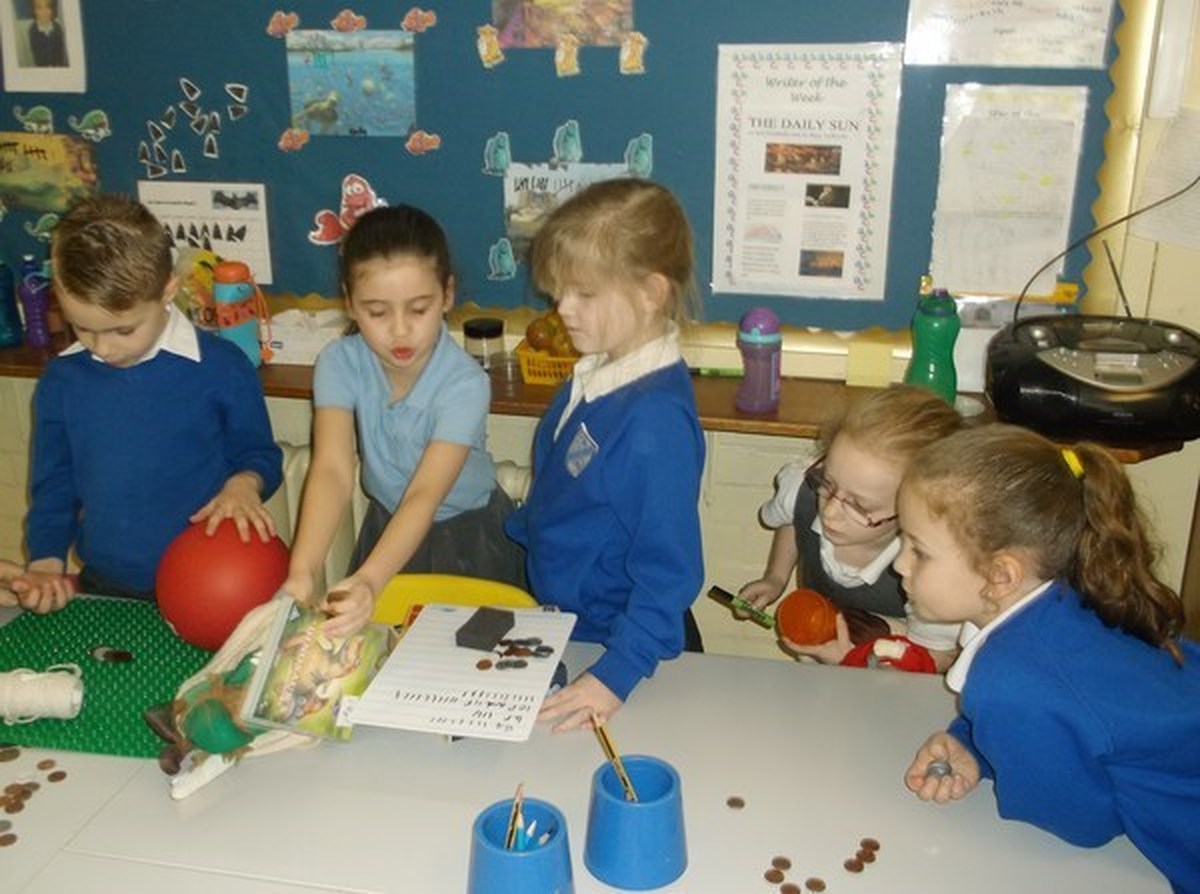 We are always looking for ways to support our local community. If you have any suggestions please contact Janice Gibson via this link with suggestions.
Thank you.
Look at the exciting things we are learning about this term........
Foundation Stage

Pirates and Under The Sea

This term we are looking at pirate and under the sea. Staring off our topic with a visit to Chatham Dockyard.

Year One

Off with his head

We will be learning about Kings, Queens and Castles.

Year Two

Julia Donaldson

This term we will using the books of Julia Donaldson to inspire us to be authors.

Click here for more information
Contact The School -
01474 566700
NEW - celebrate our recent successes in competitions - Click on Extended Schools
Useful Links

Book Parent Teacher Meetings