Monday 8th February 2016 is History and Geography week. Tuesday 9th February is Safer Internet Day, Friday 12th February 2016 is our exhibition day. Last Day of term 3 Friday 12th February 2016 ........children return to school on Monday 22nd February 2016
Look at some of the things we have been learning about so far this year.....please look at our class pages to see more.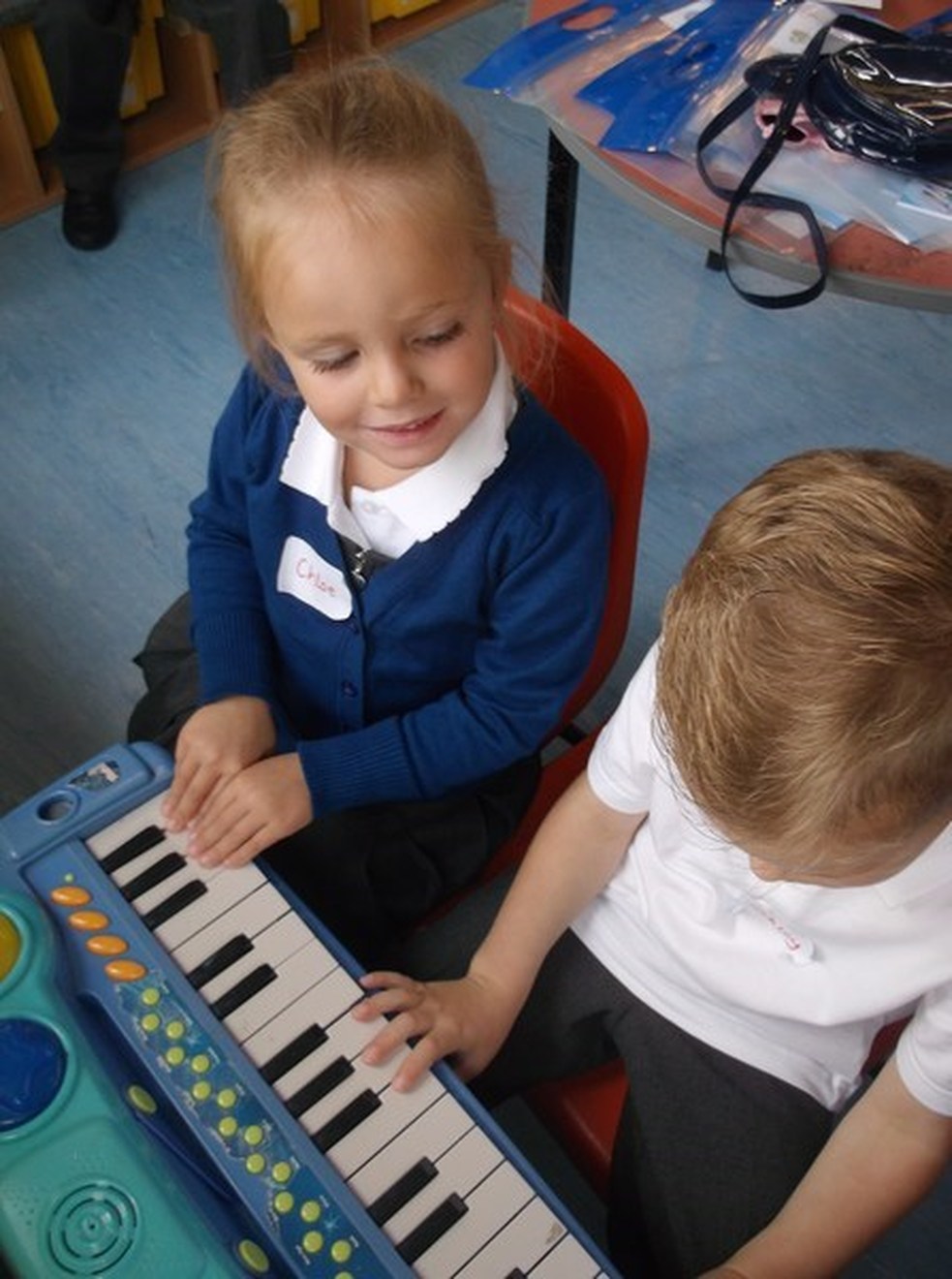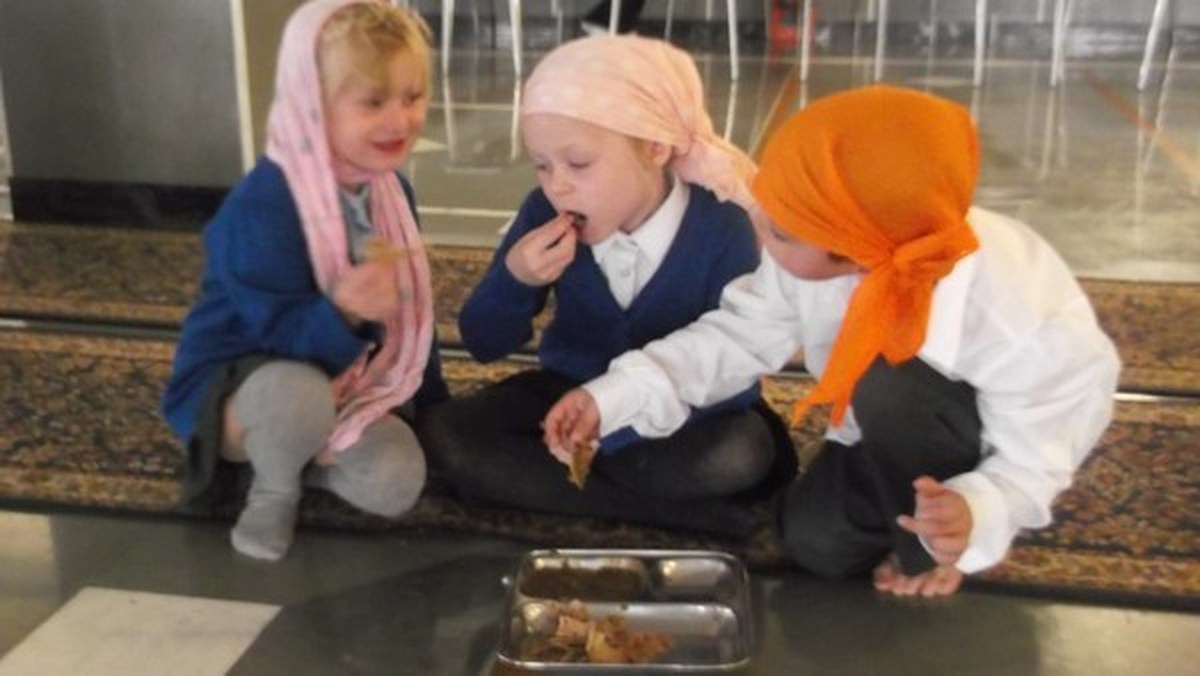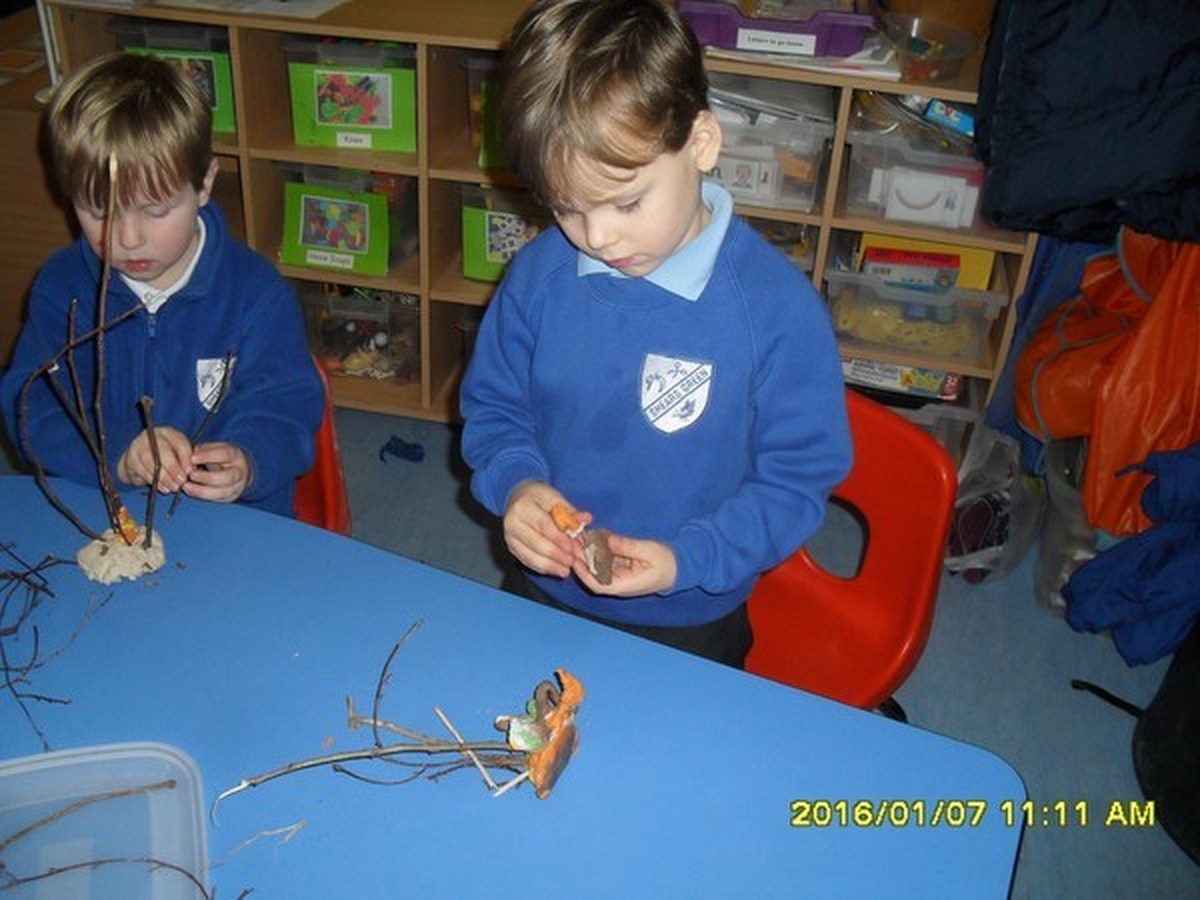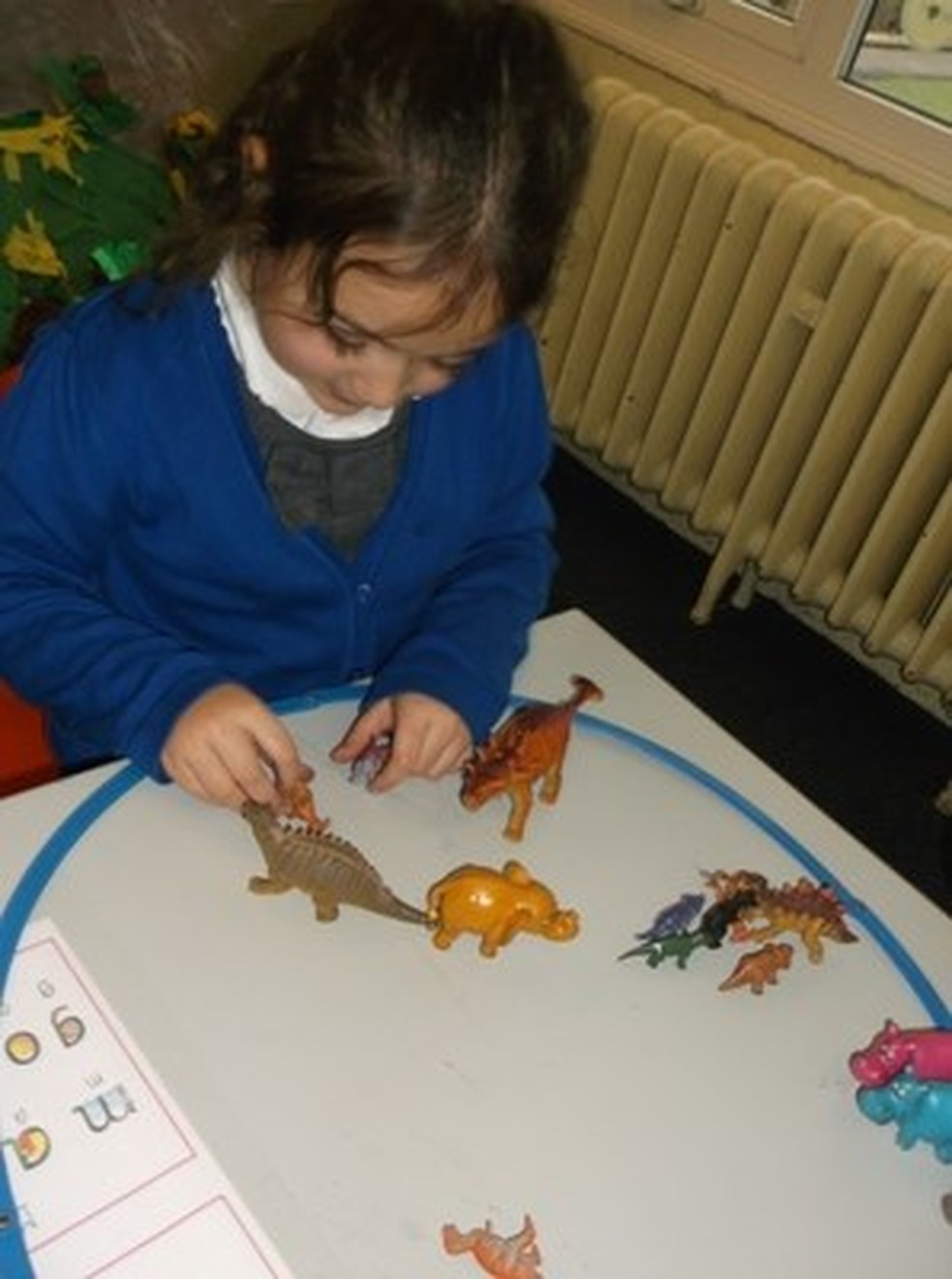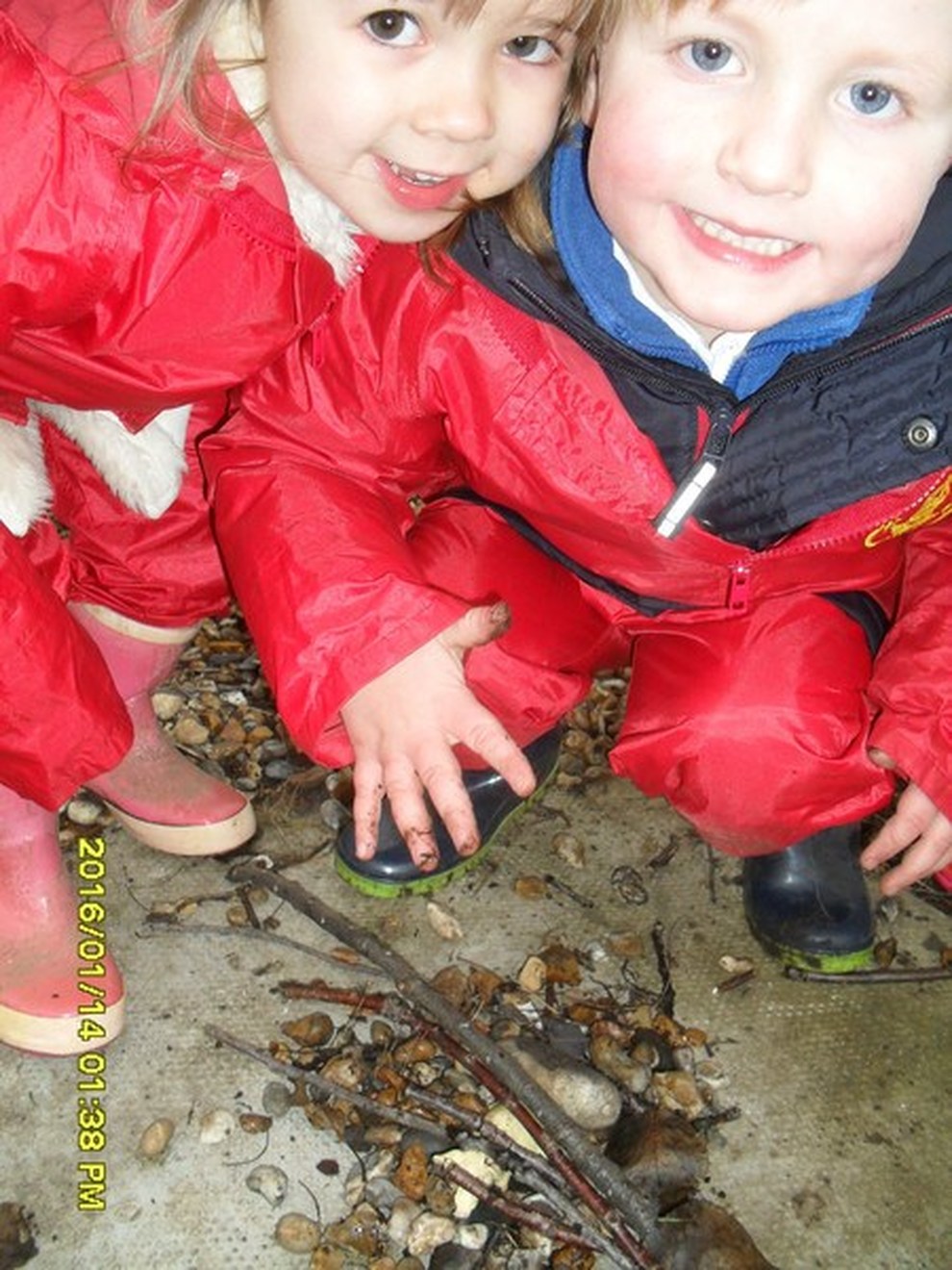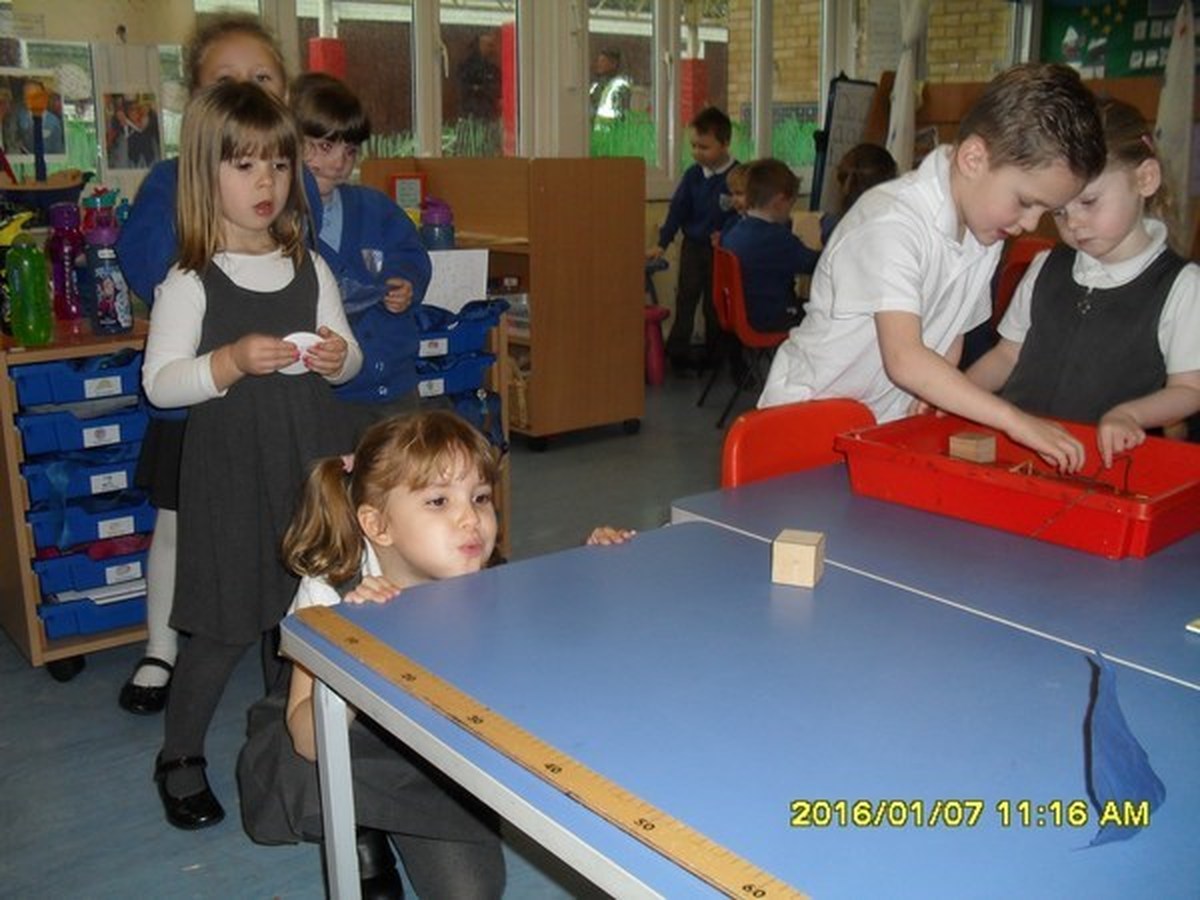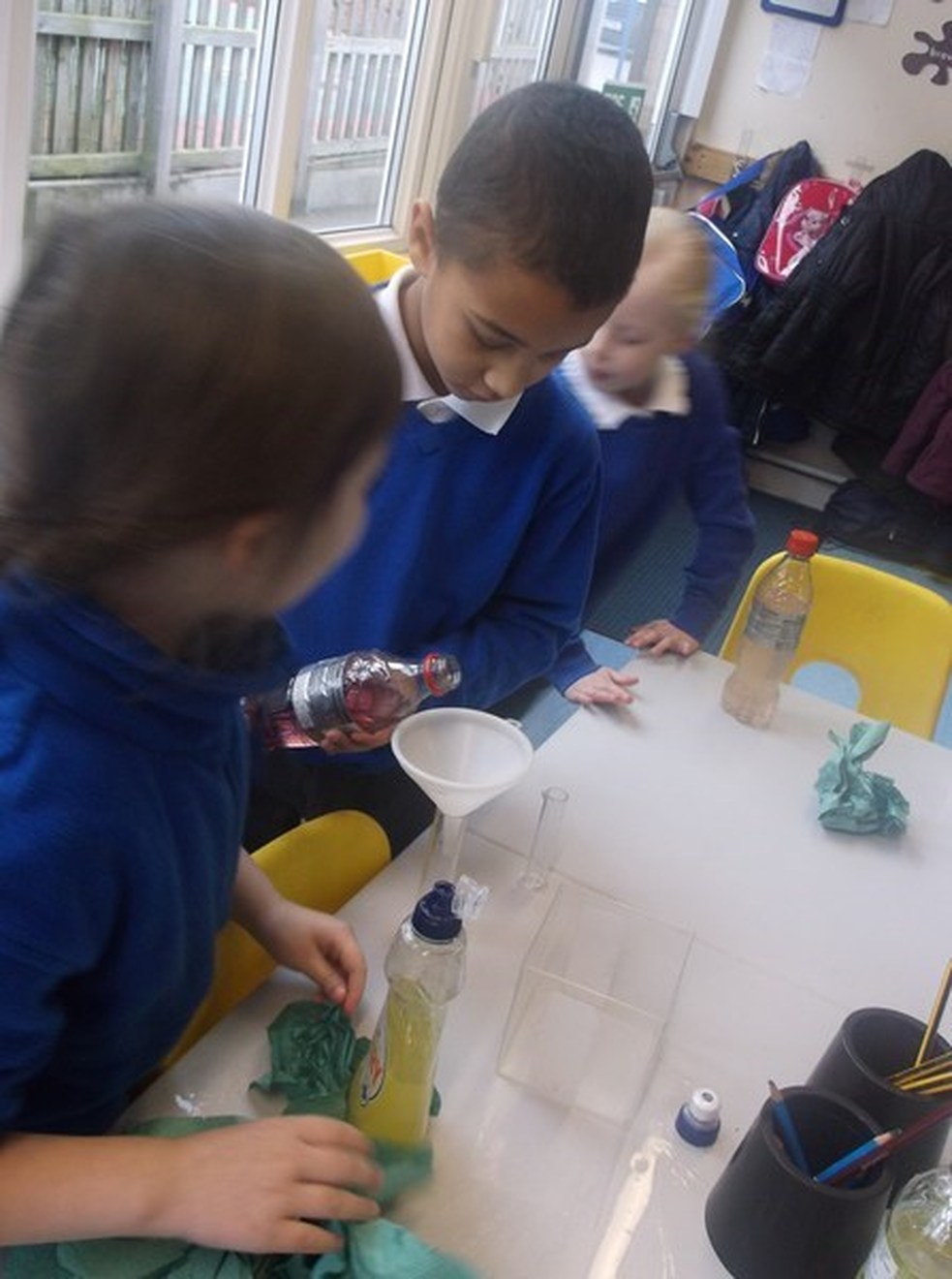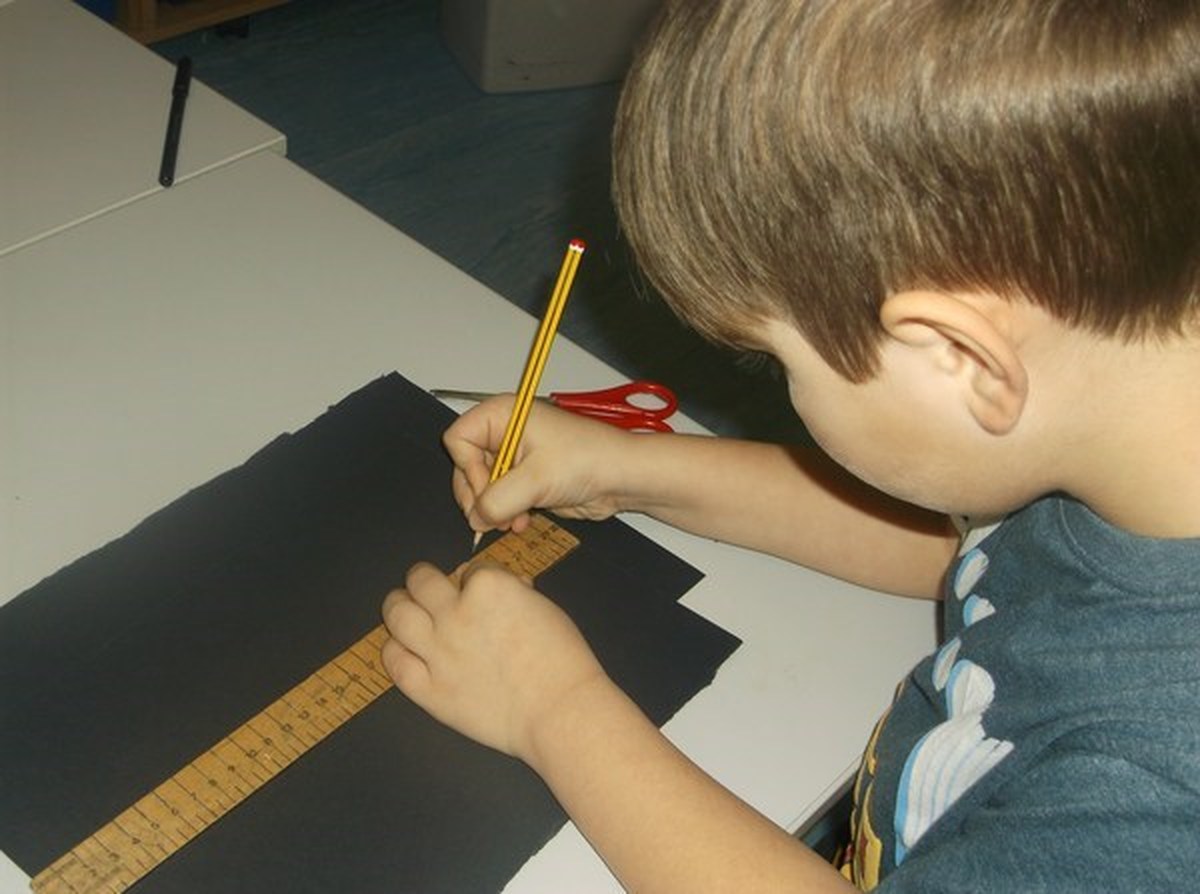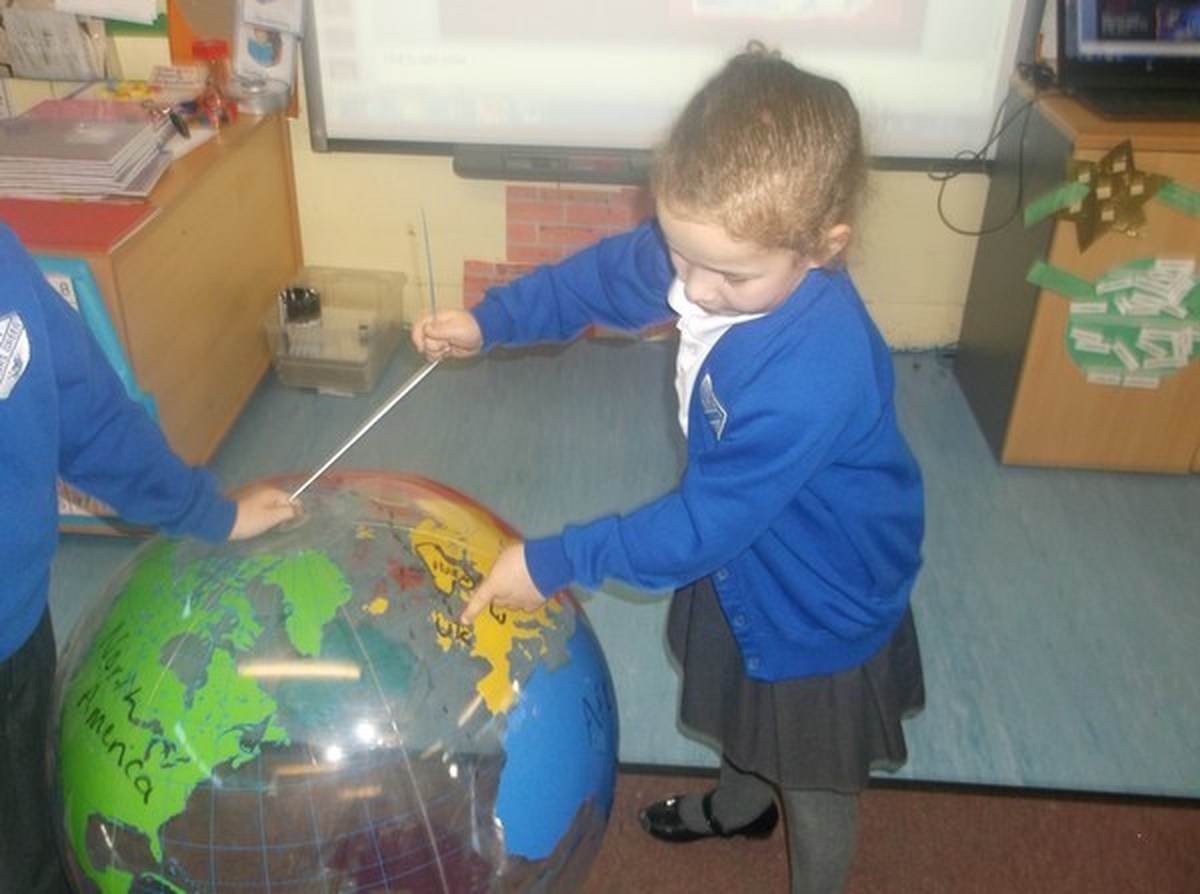 We are always looking for ways to support our local community. If you have any suggestions please contact Janice Gibson via this link with suggestions.
Thank you.
Look at the exciting things we are learning about this term........
Foundation Stage

Once Upon A Time

Reading & Learning about a variety of Traditional Tales and putting our own spin on them!

Year One

Jaws & Claws

Find out about dinosaurs, how and when they lived.

Year Two

Horrible Histories!

Discover what happened in 1665 /1666 during

The Great Plague of London and

The Great Fire of London
Contact The School -
01474 566700
NEW - celebrate our recent successes in competitions - Click on Extended Schools
Useful Links

Book Parent Teacher Meetings