Friday 30th September is Macmillan coffee morning, for YR 2 parents/carer's run by our YR2 children.
We were lucky enough to have Blunder perform to us at the end of Term 6.
'The Monster and Me'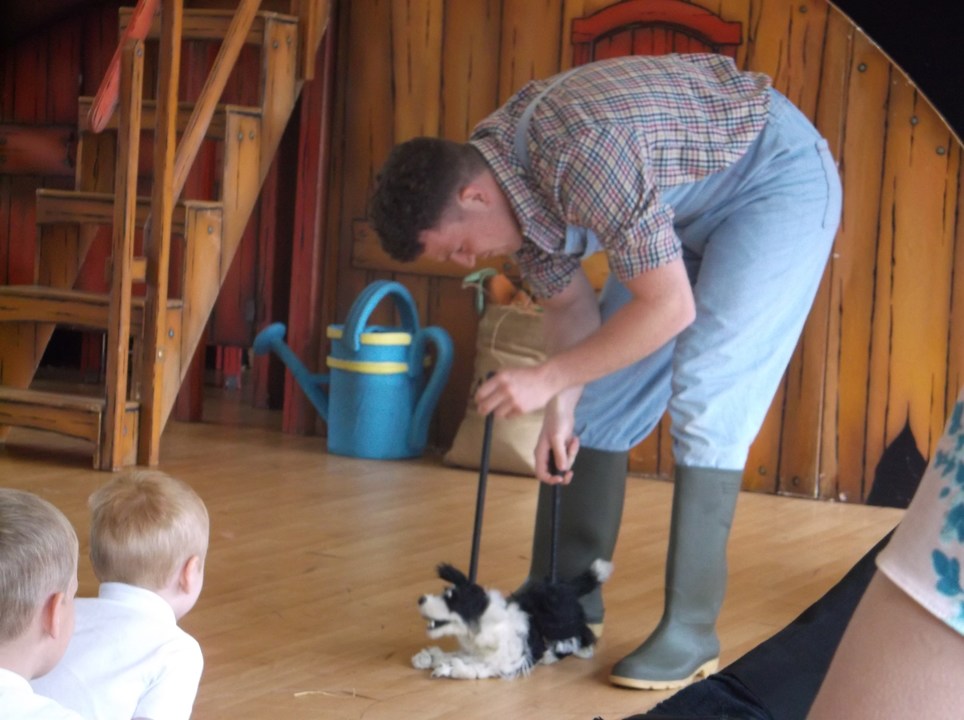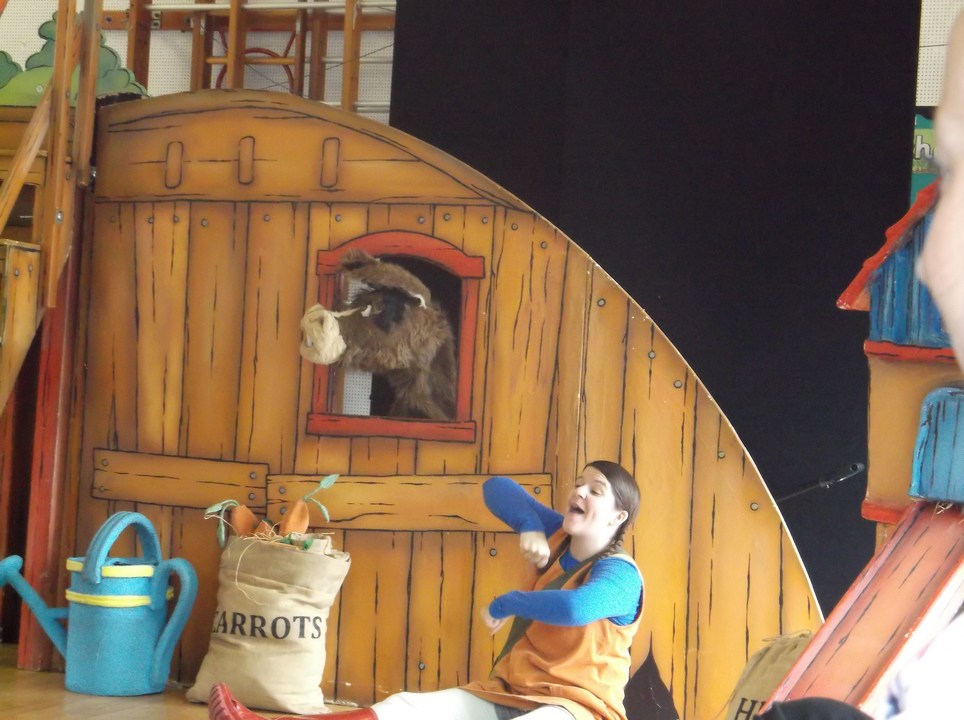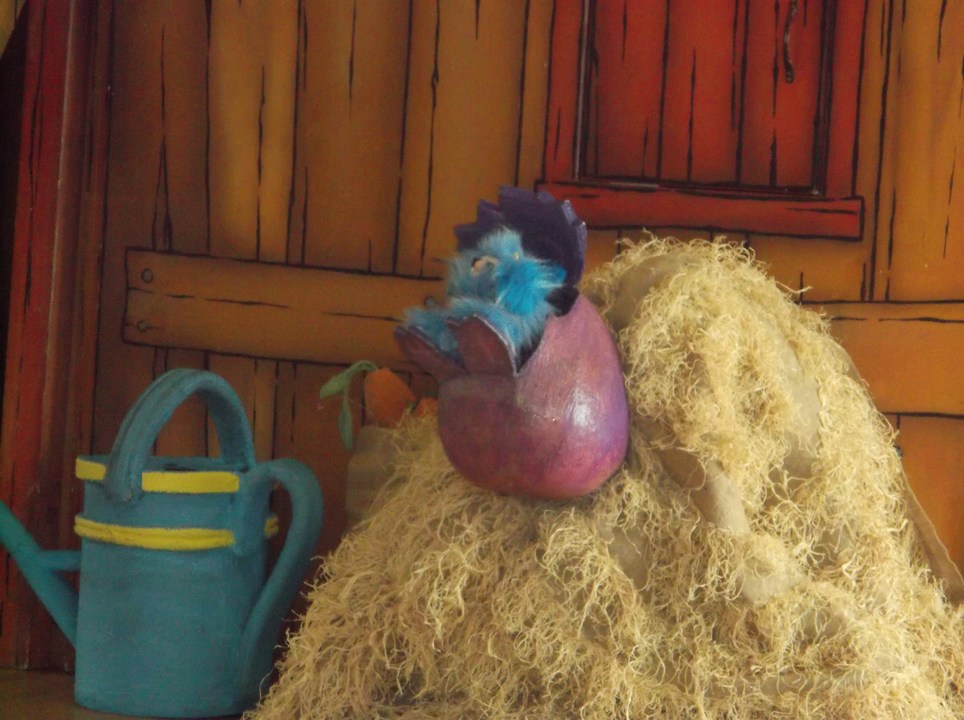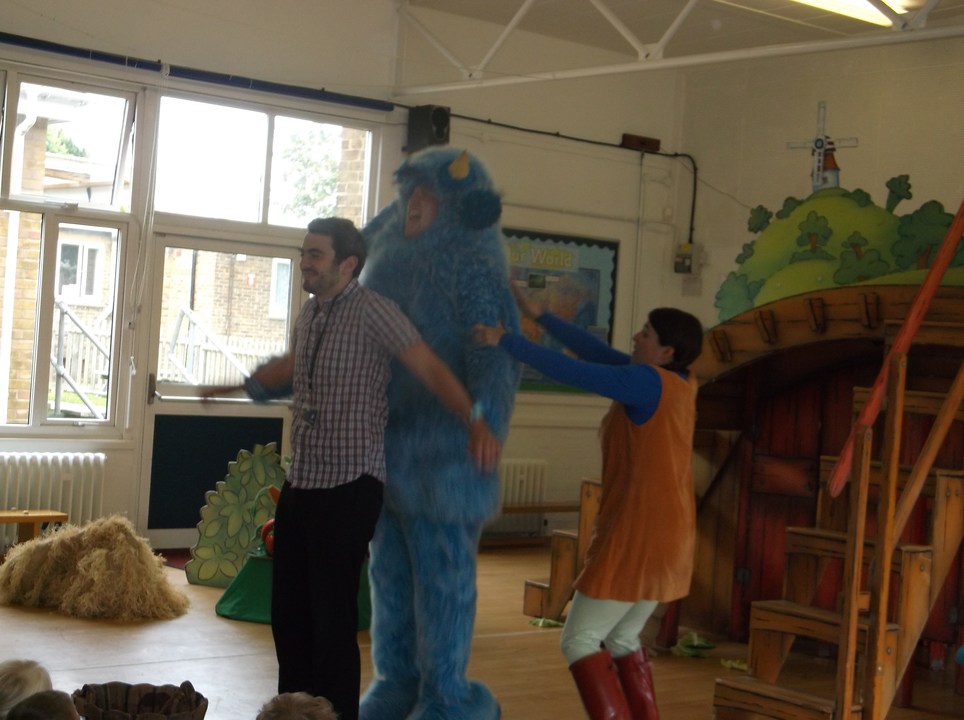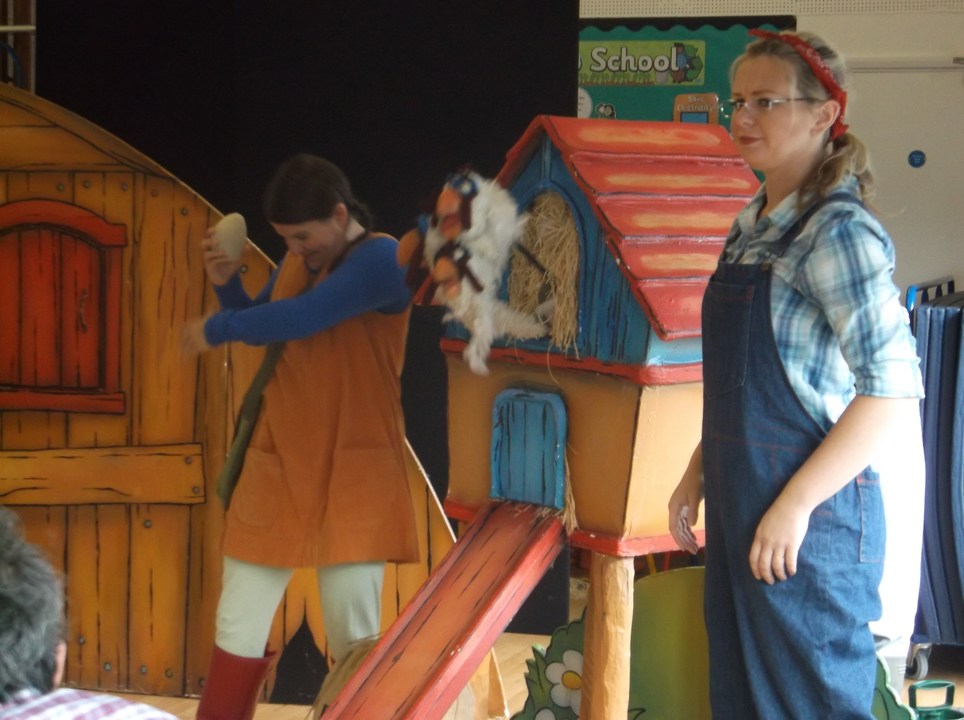 .
We are always looking for ways to support our local community. If you have any suggestions please contact Janice Gibson via this link with suggestions.
Thank you.
Look at the exciting things we are learning about this term........
Contact The School -
01474 566700
NEW - celebrate our recent successes in competitions - Click on Extended Schools
Copies of our publications on our website are available as a paper copy or in different languages, please contact the school office for more information.
Useful Links

Book Parent Teacher Meetings