Class 8 are visiting the farm on Thursday, and Class 5 will be visiting the farm on Friday.
Our science week this term started with a visit from some owls.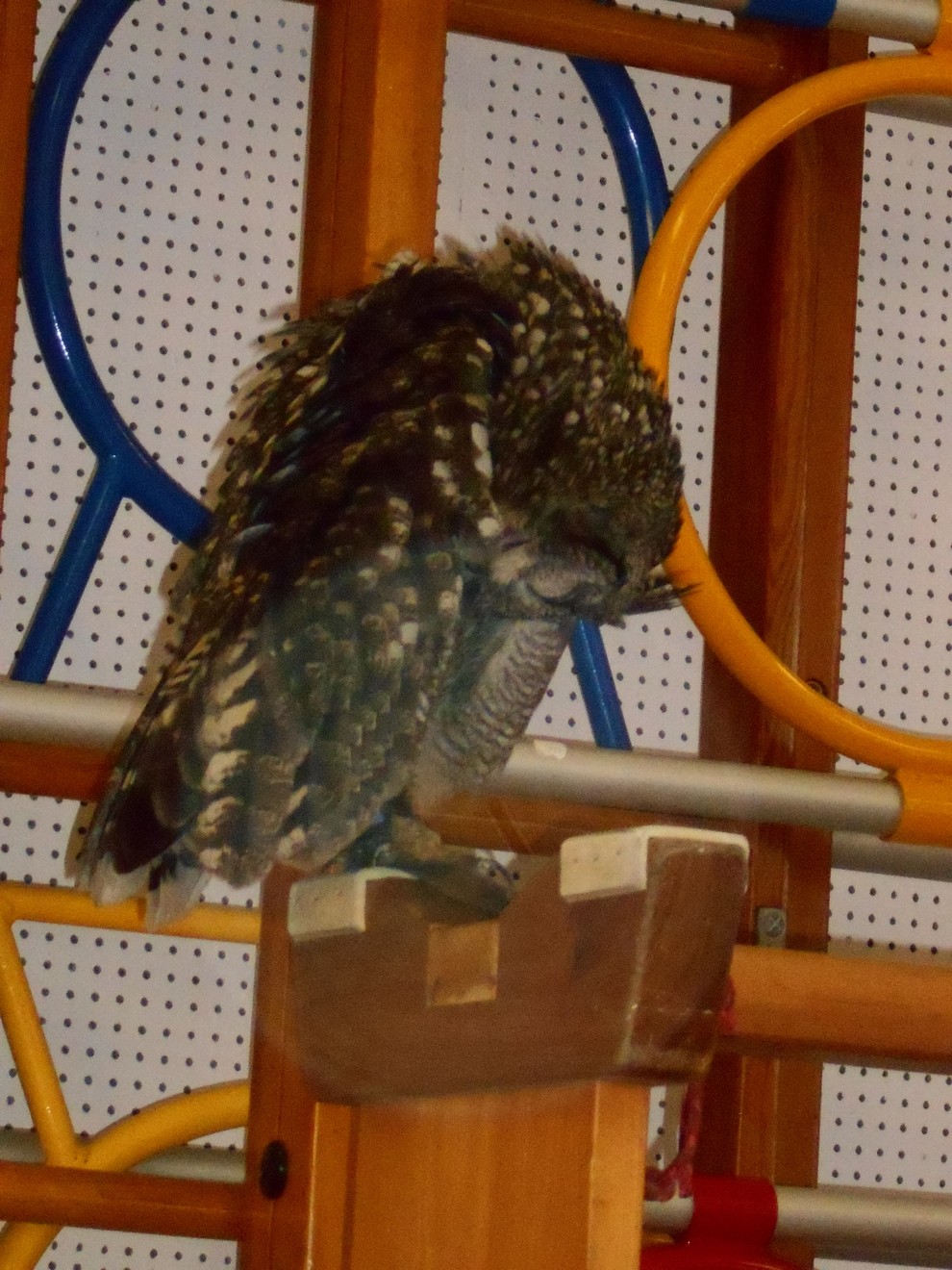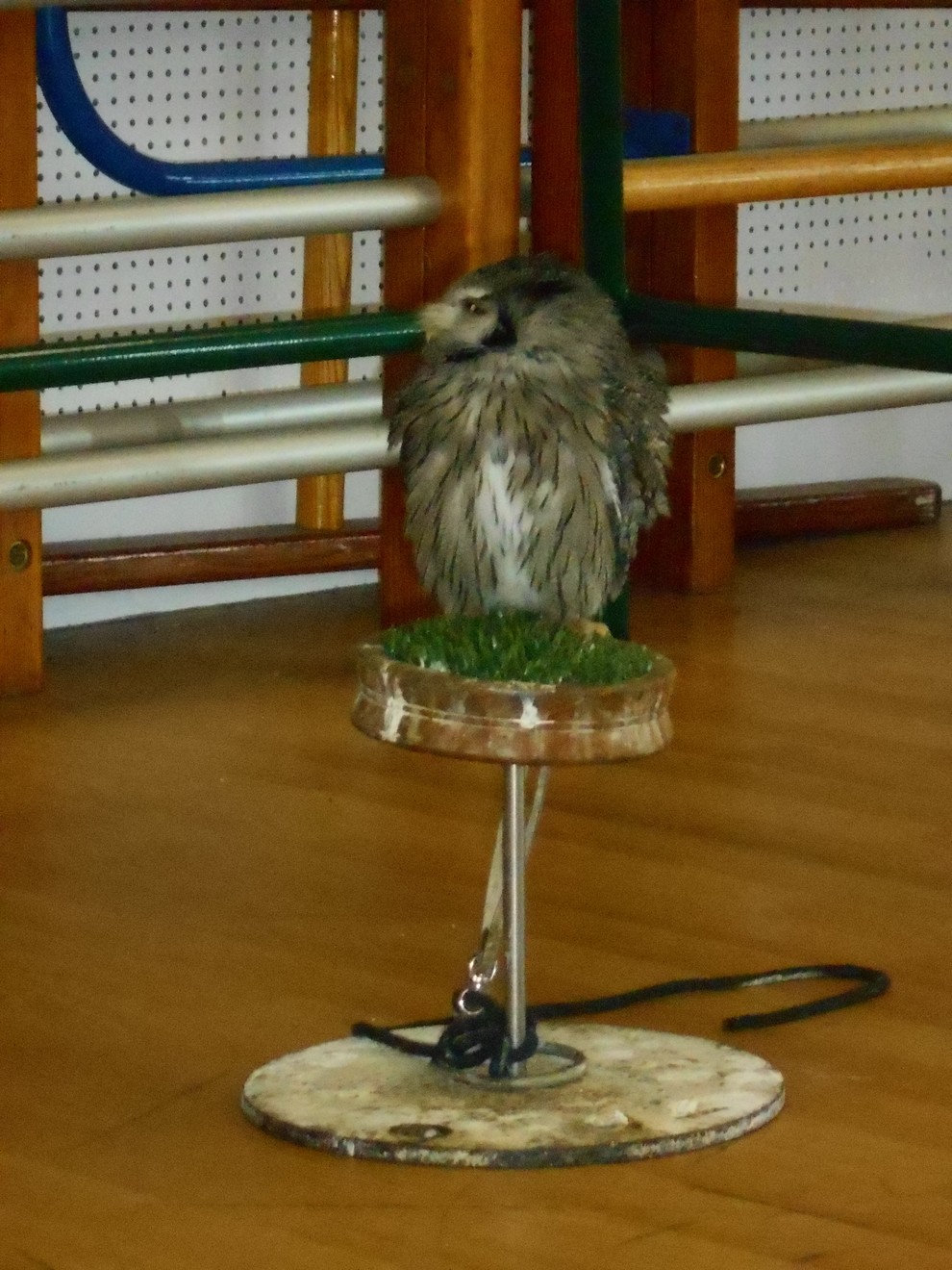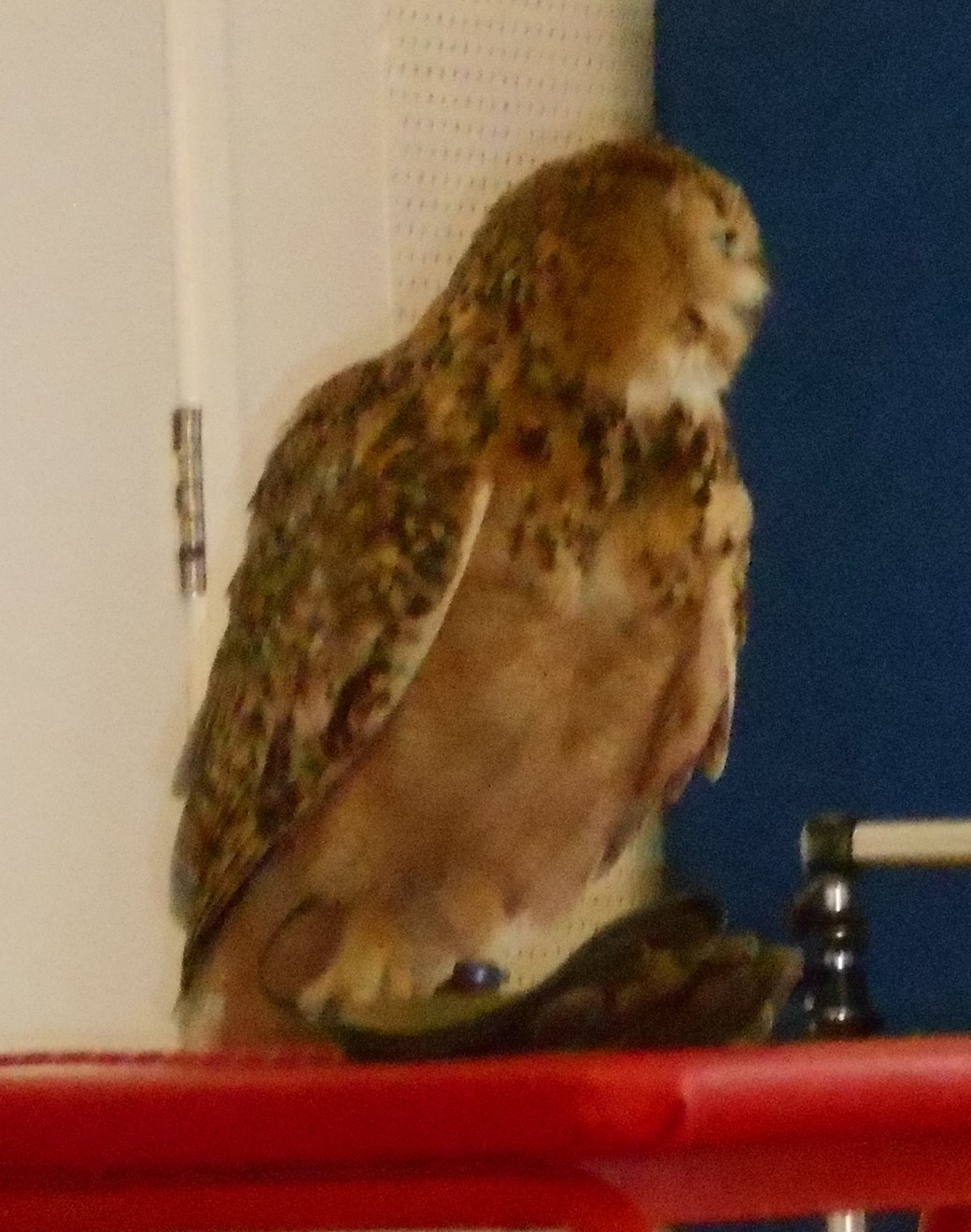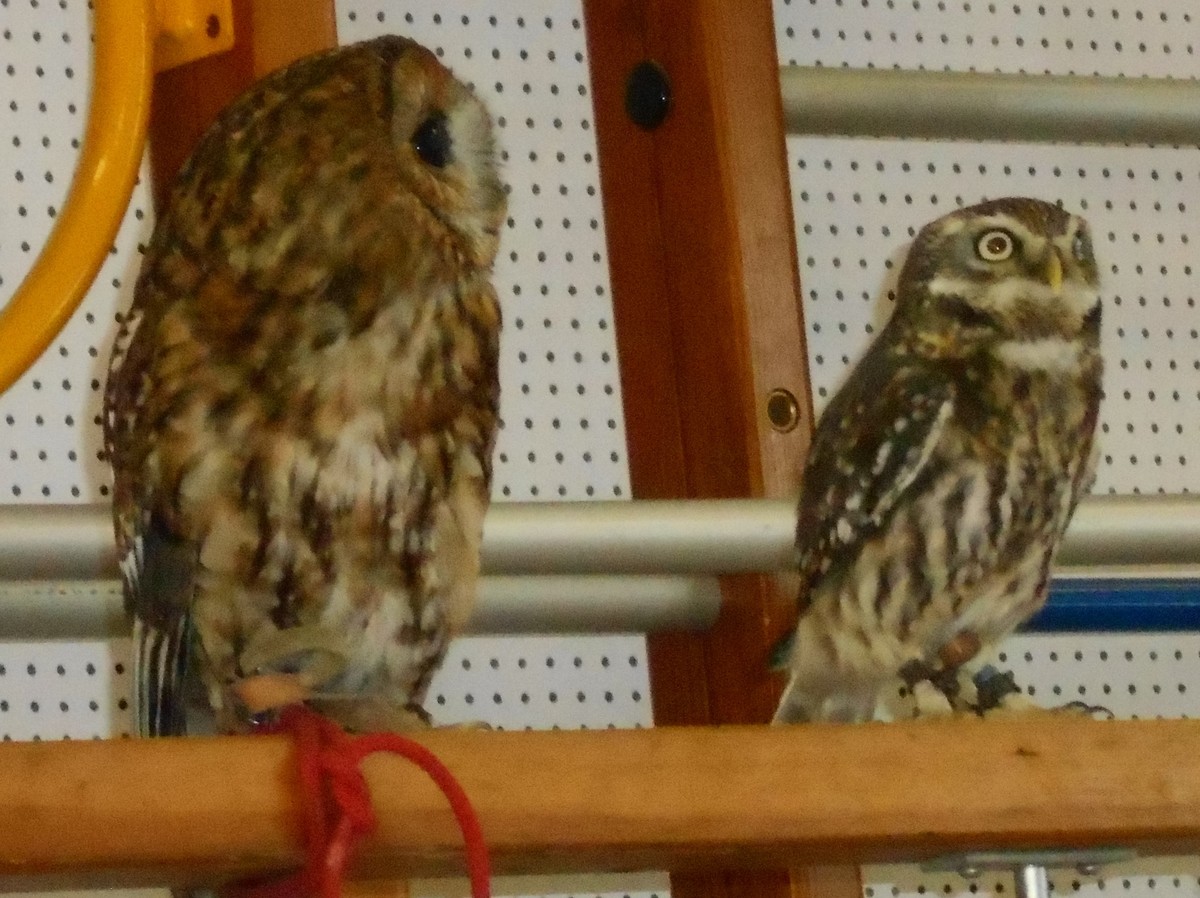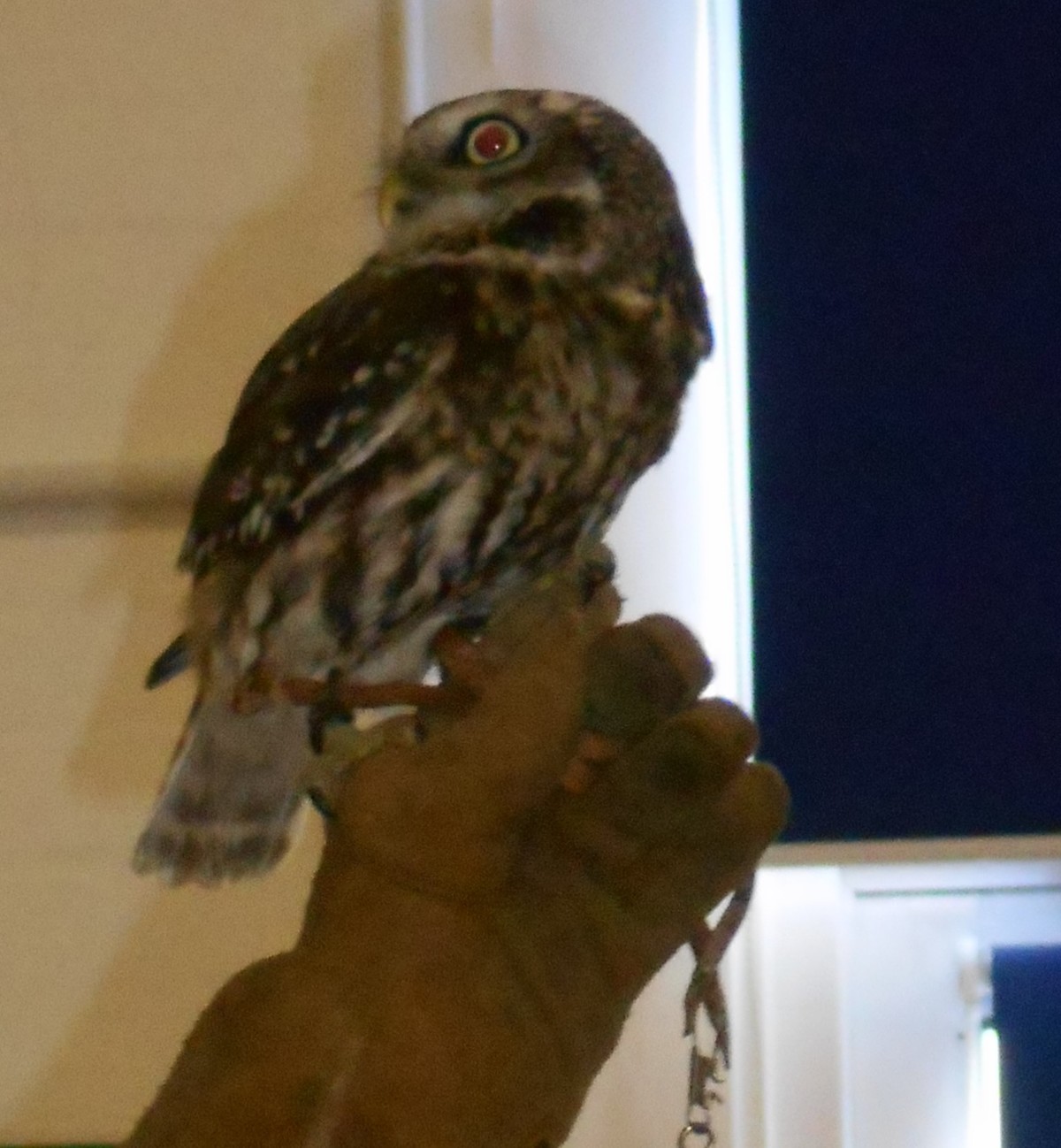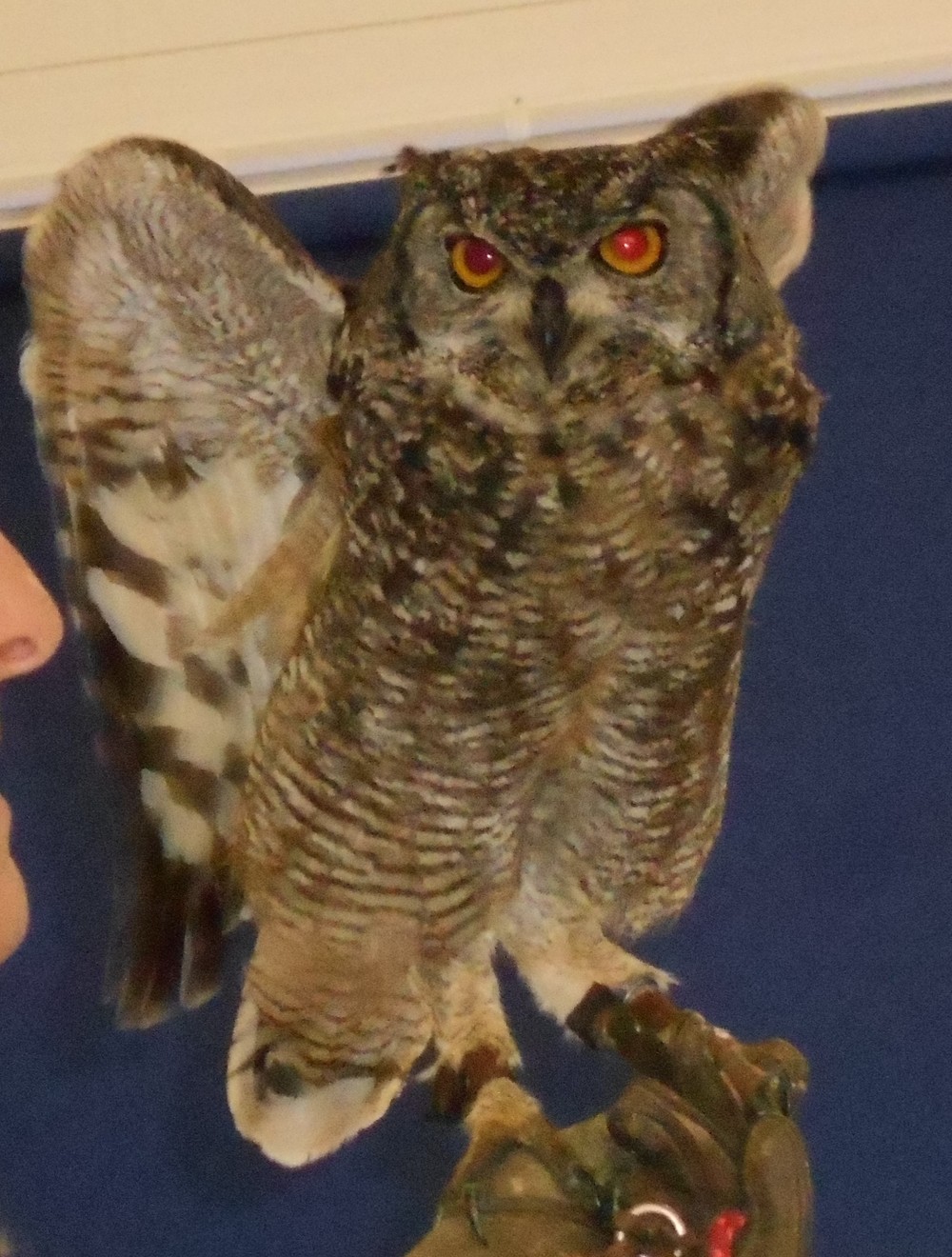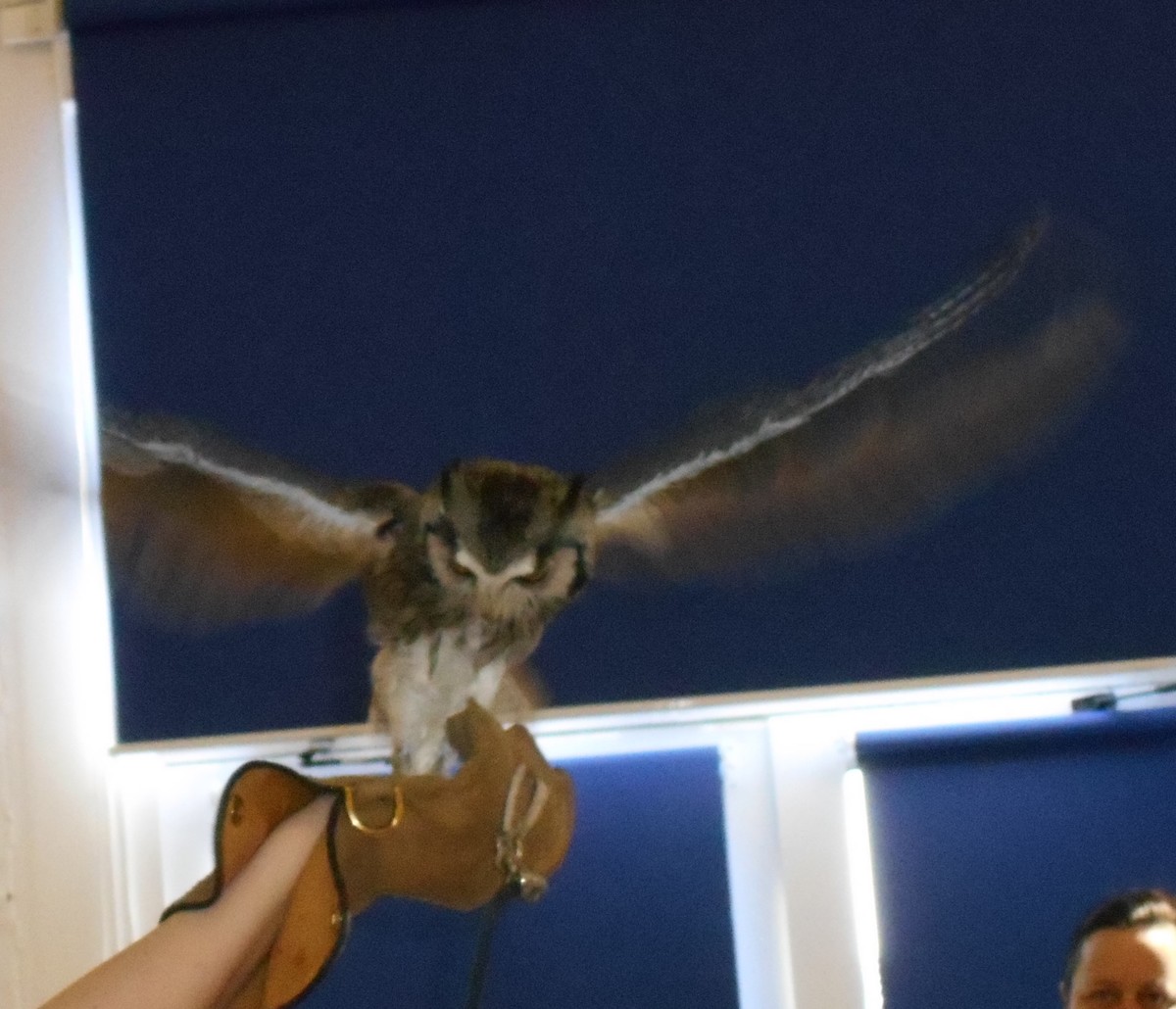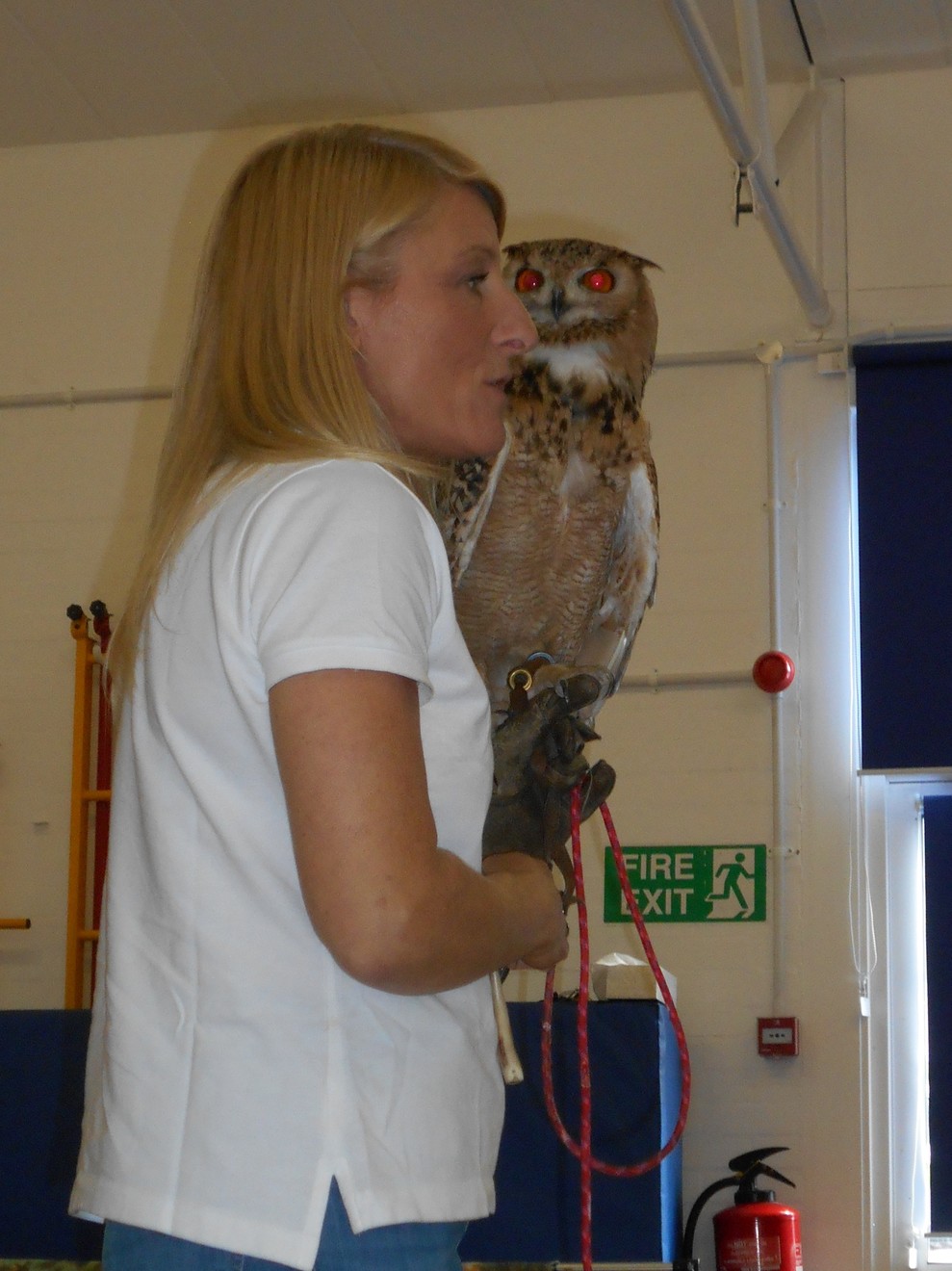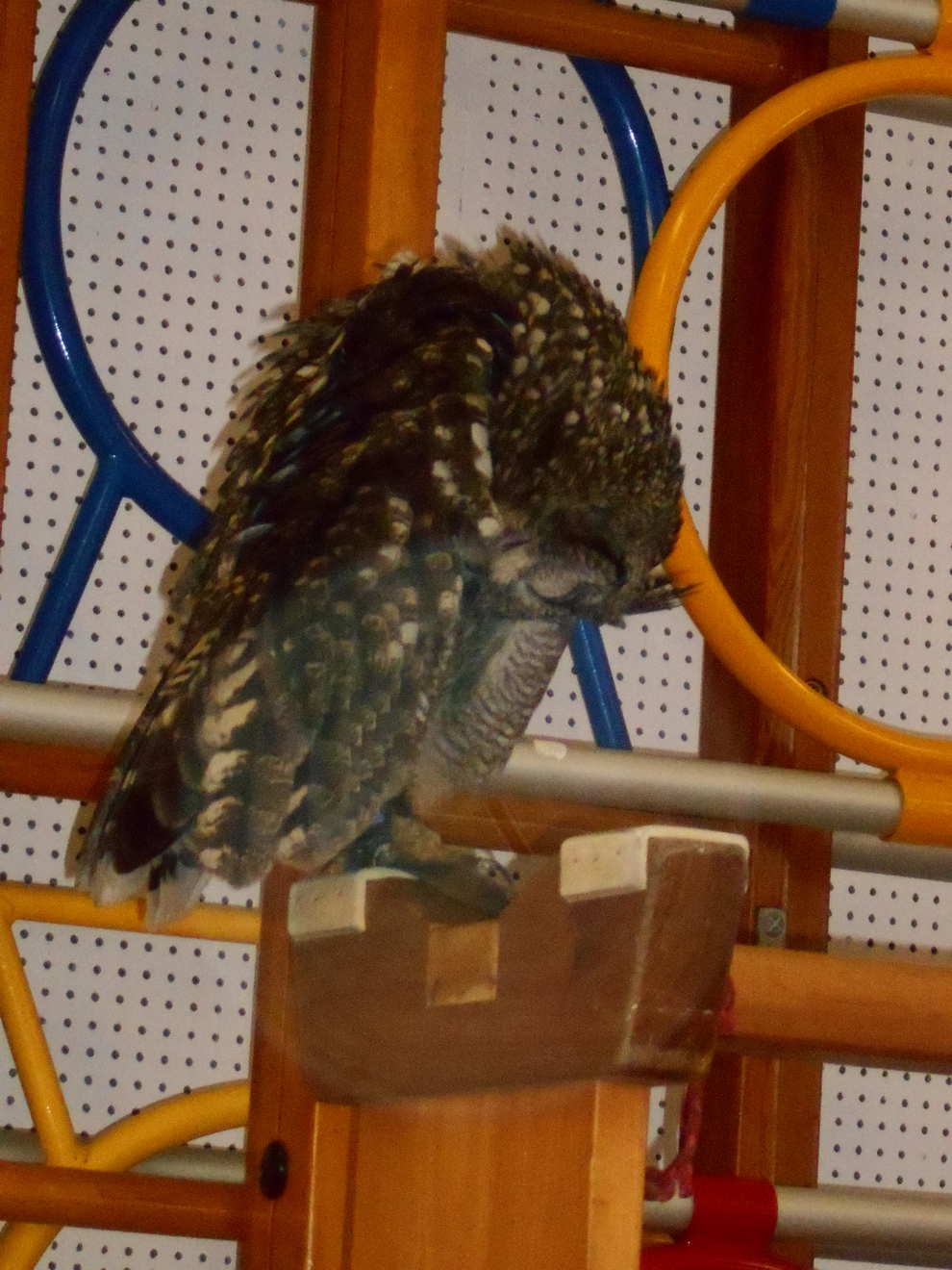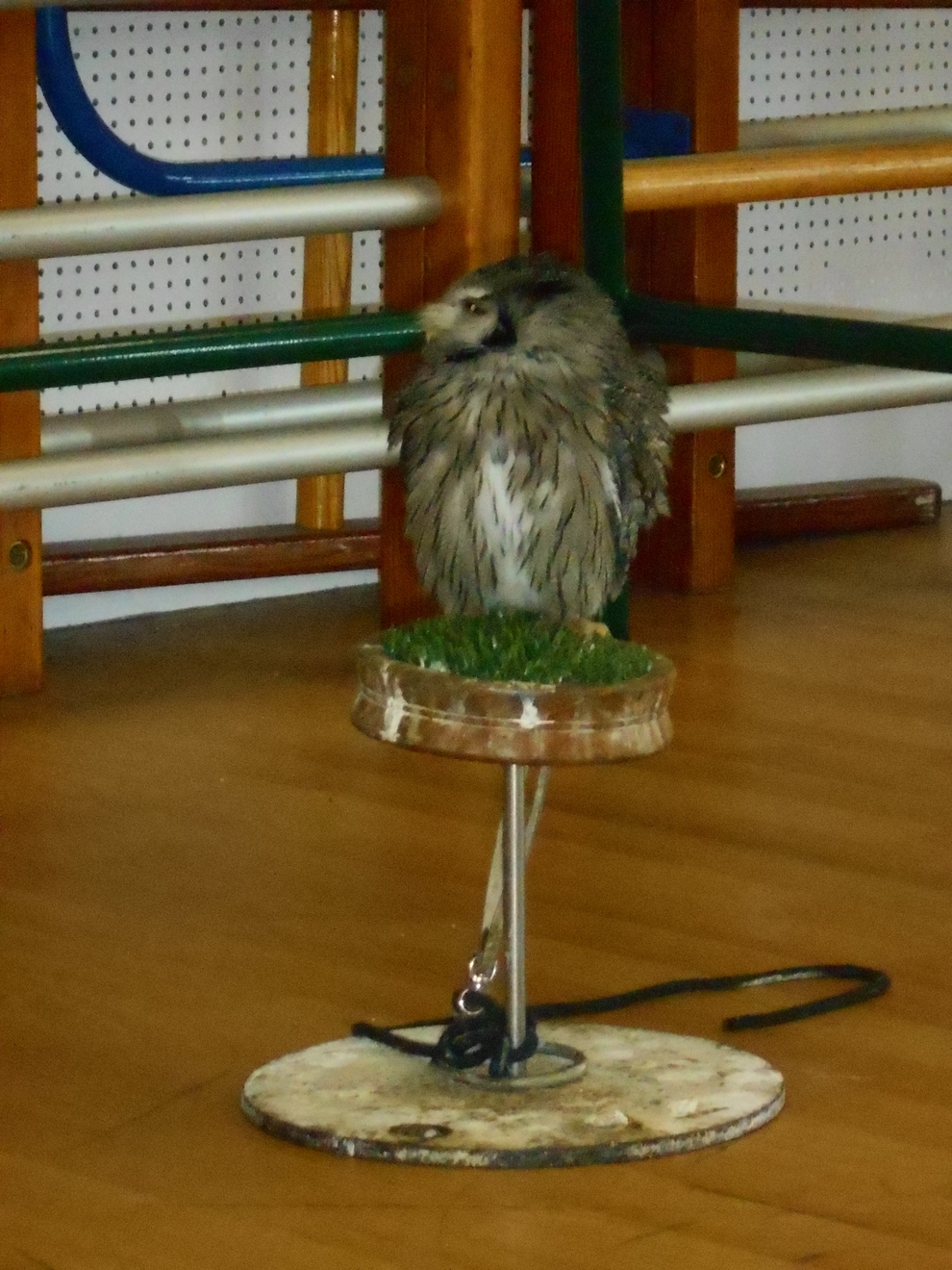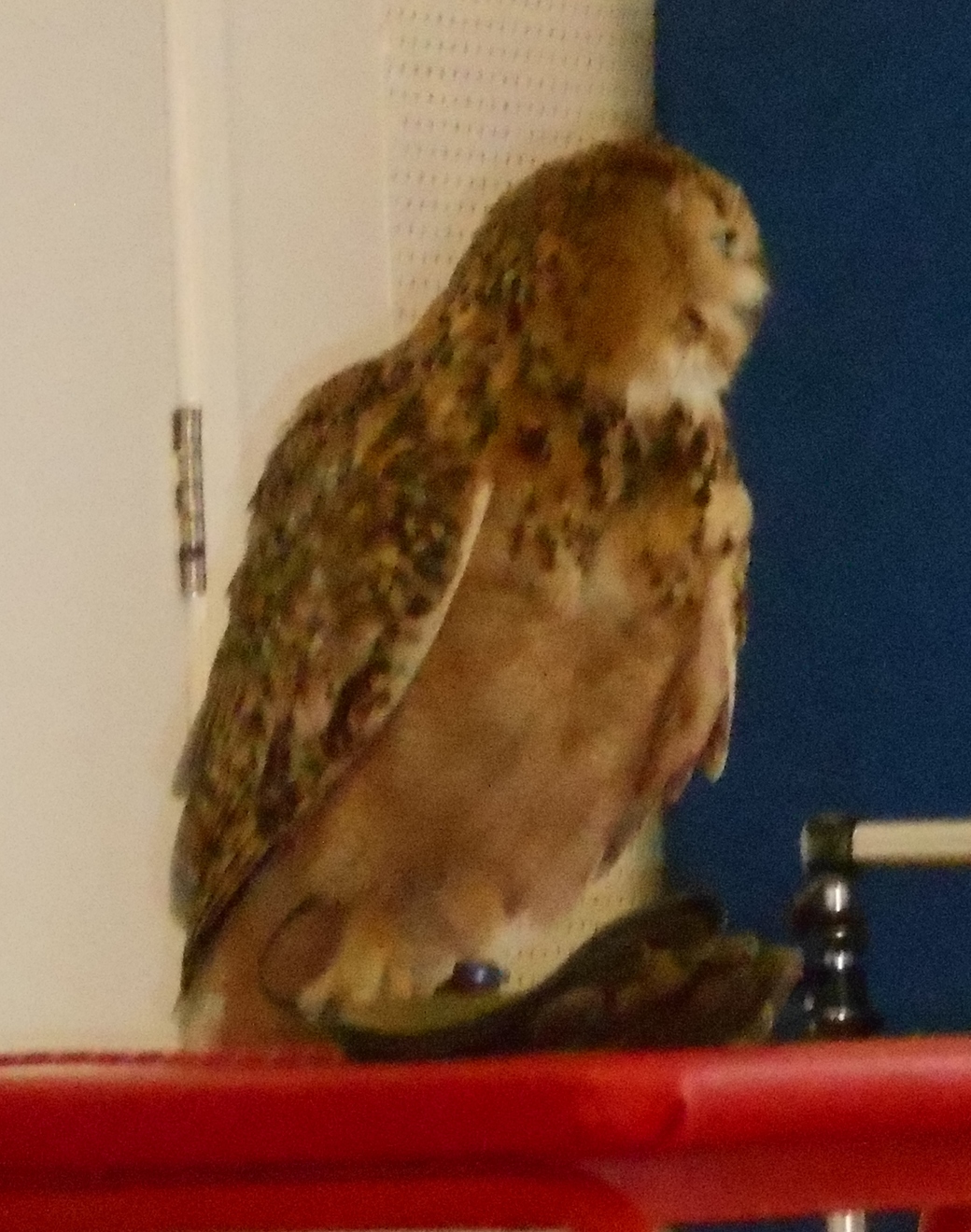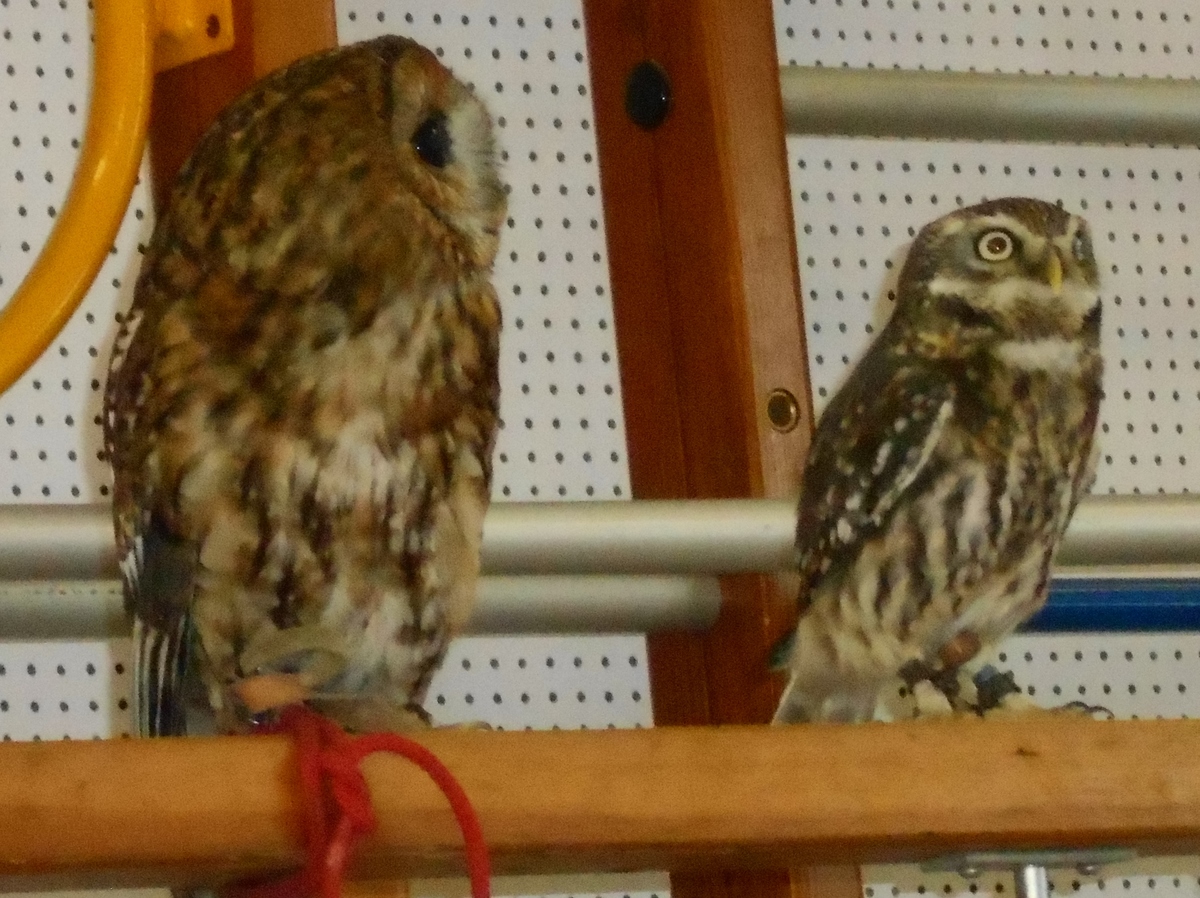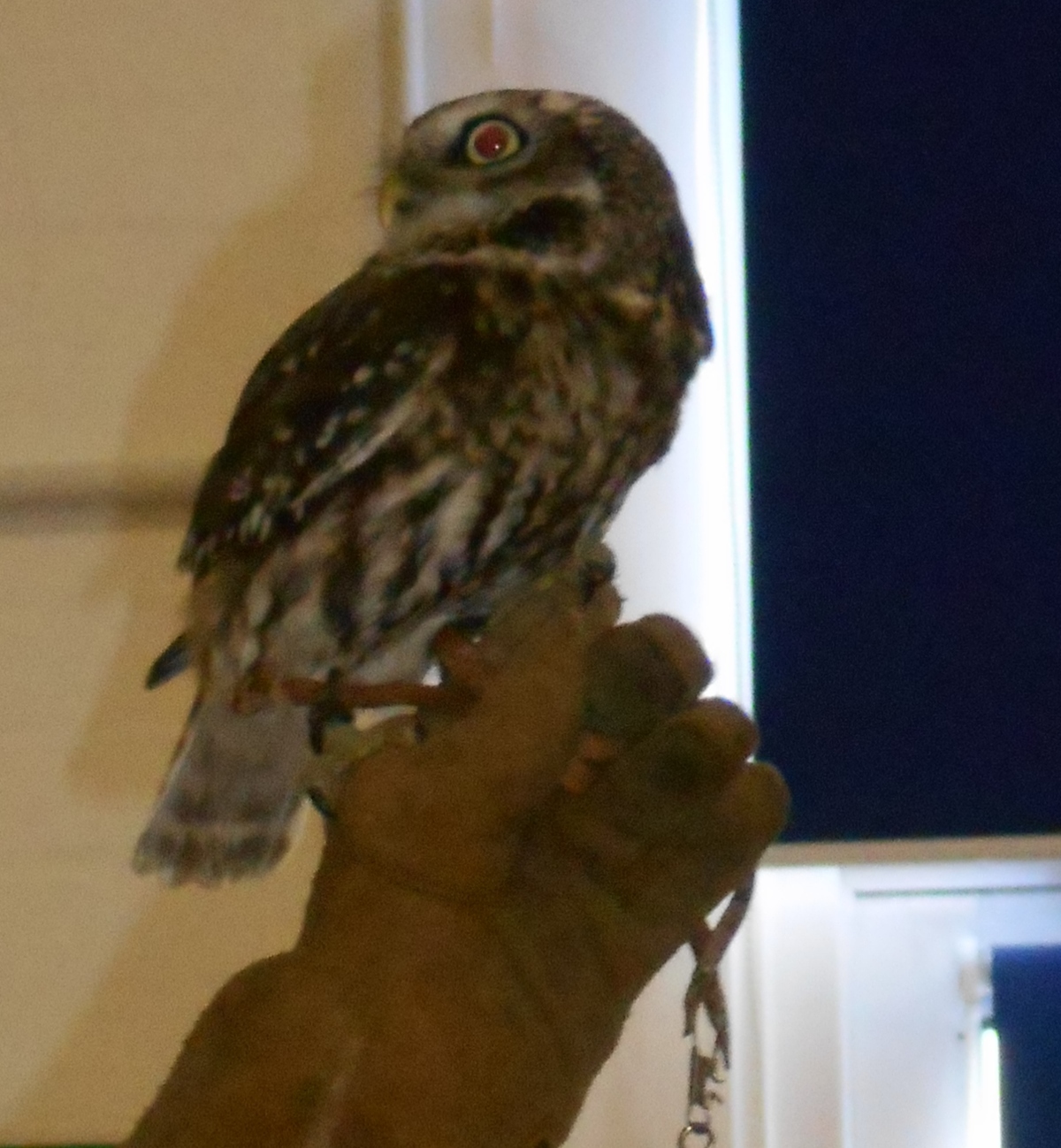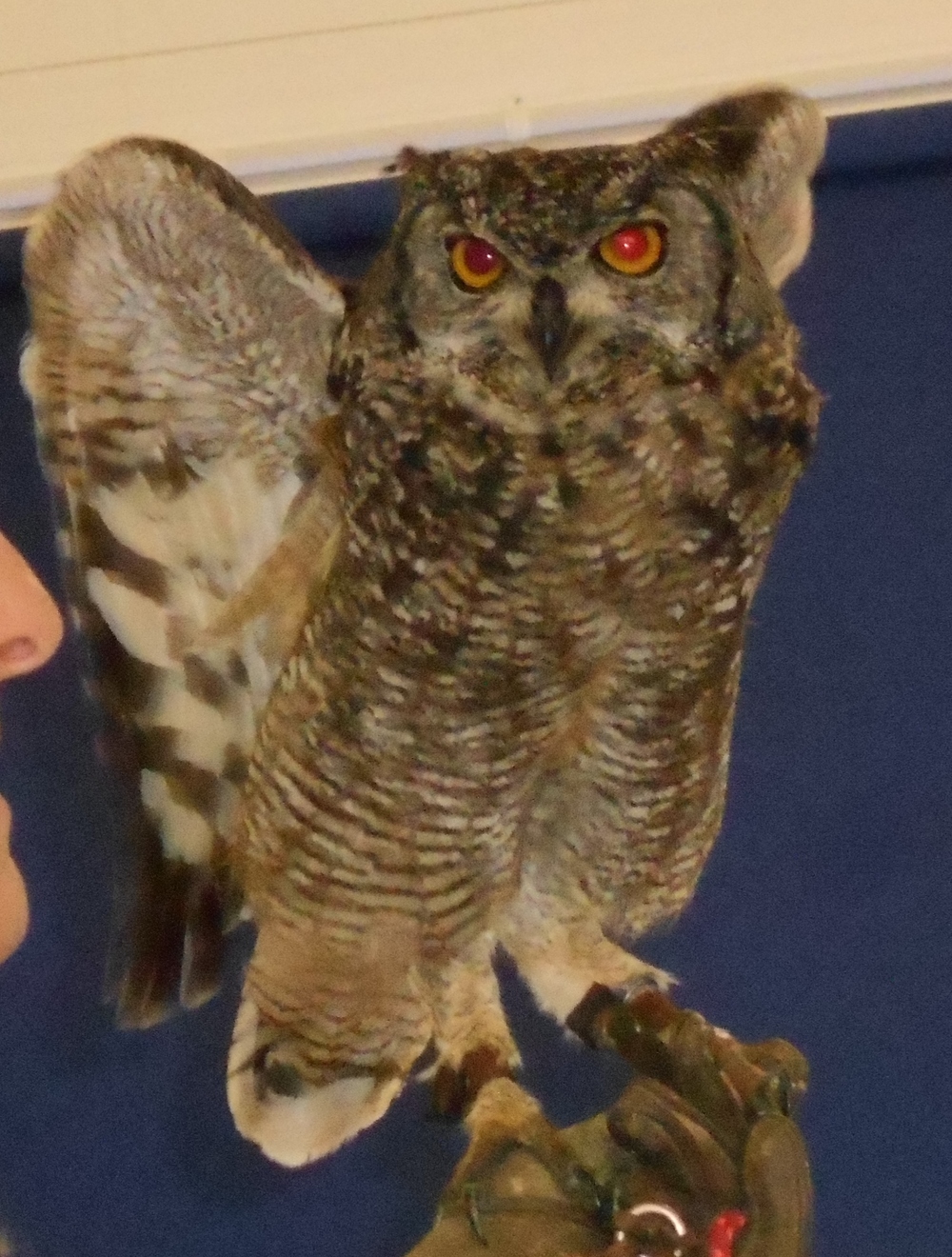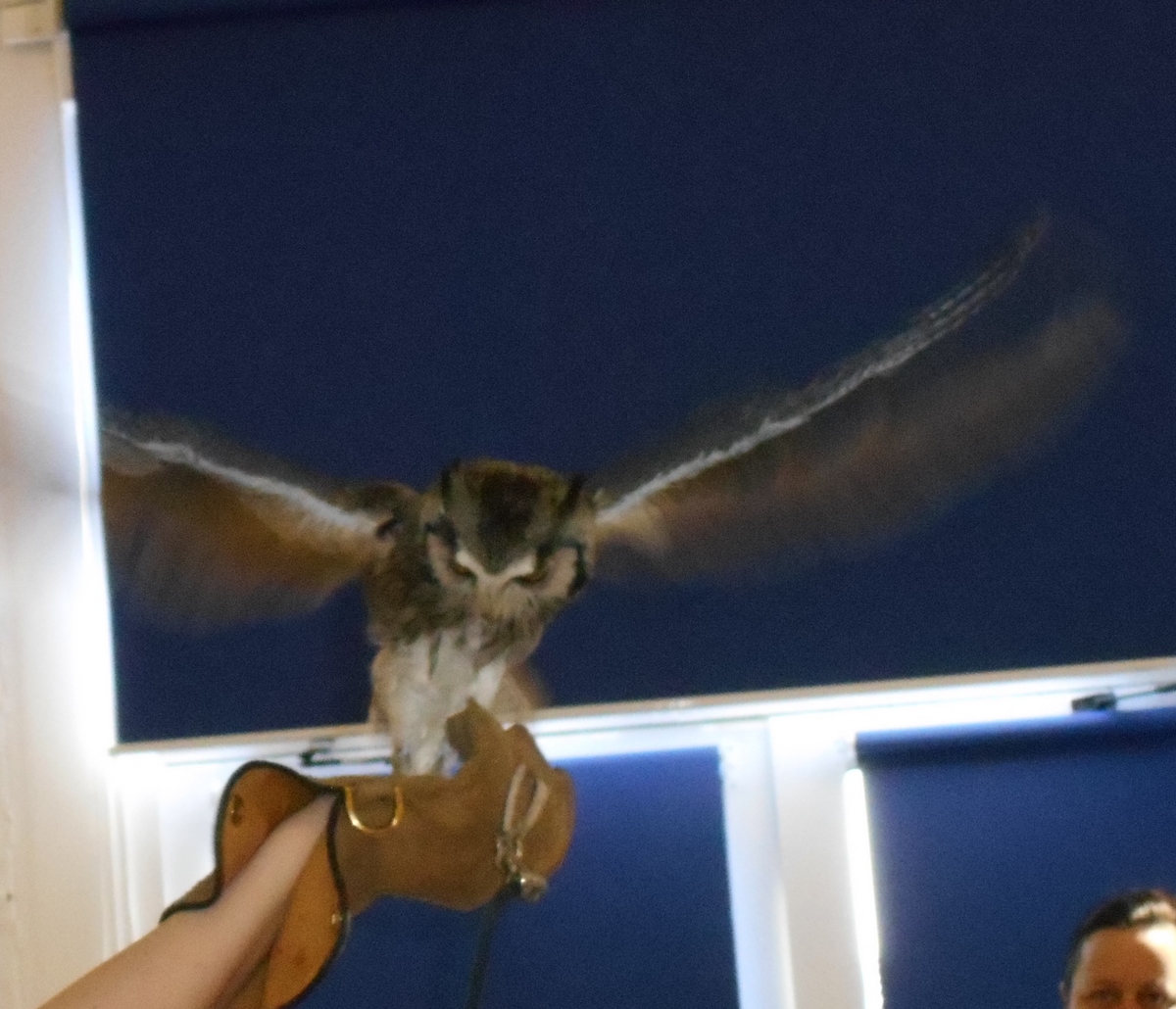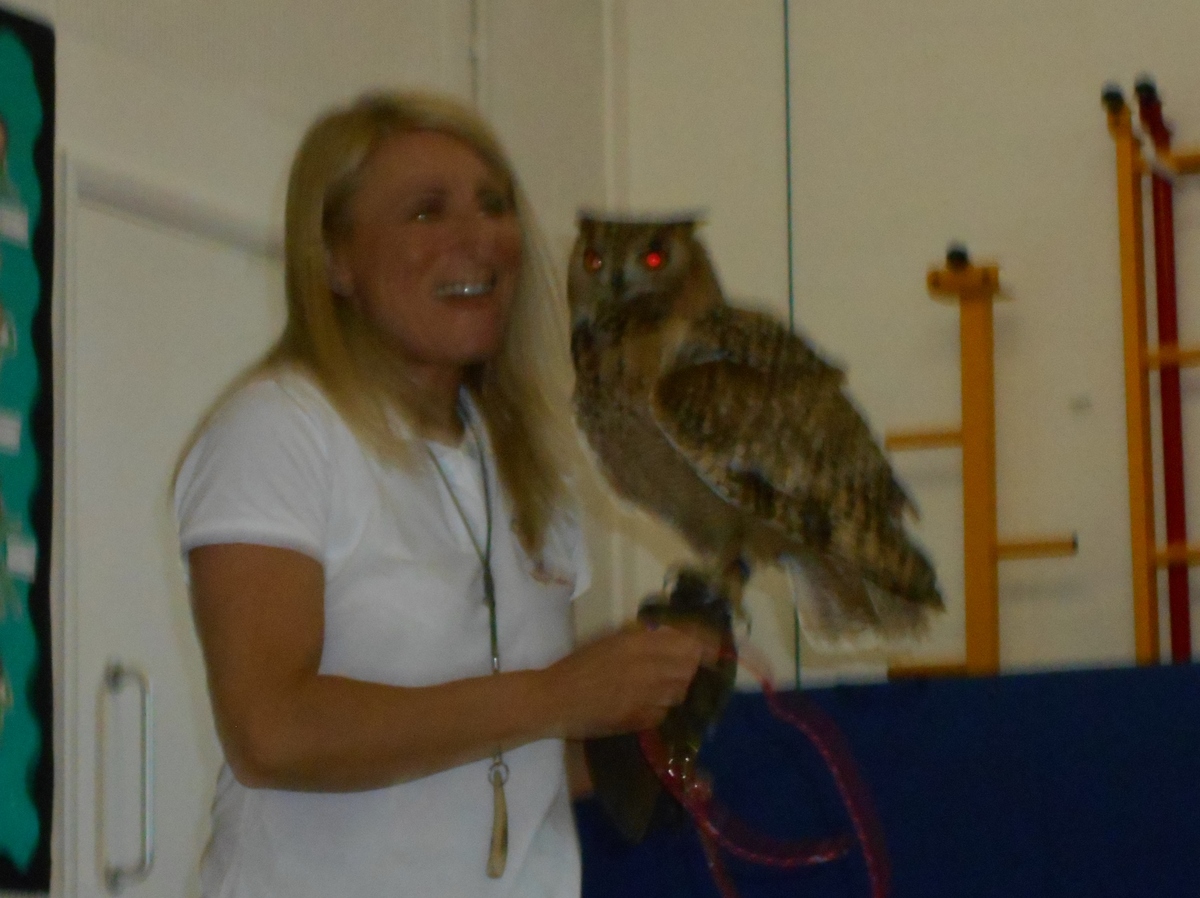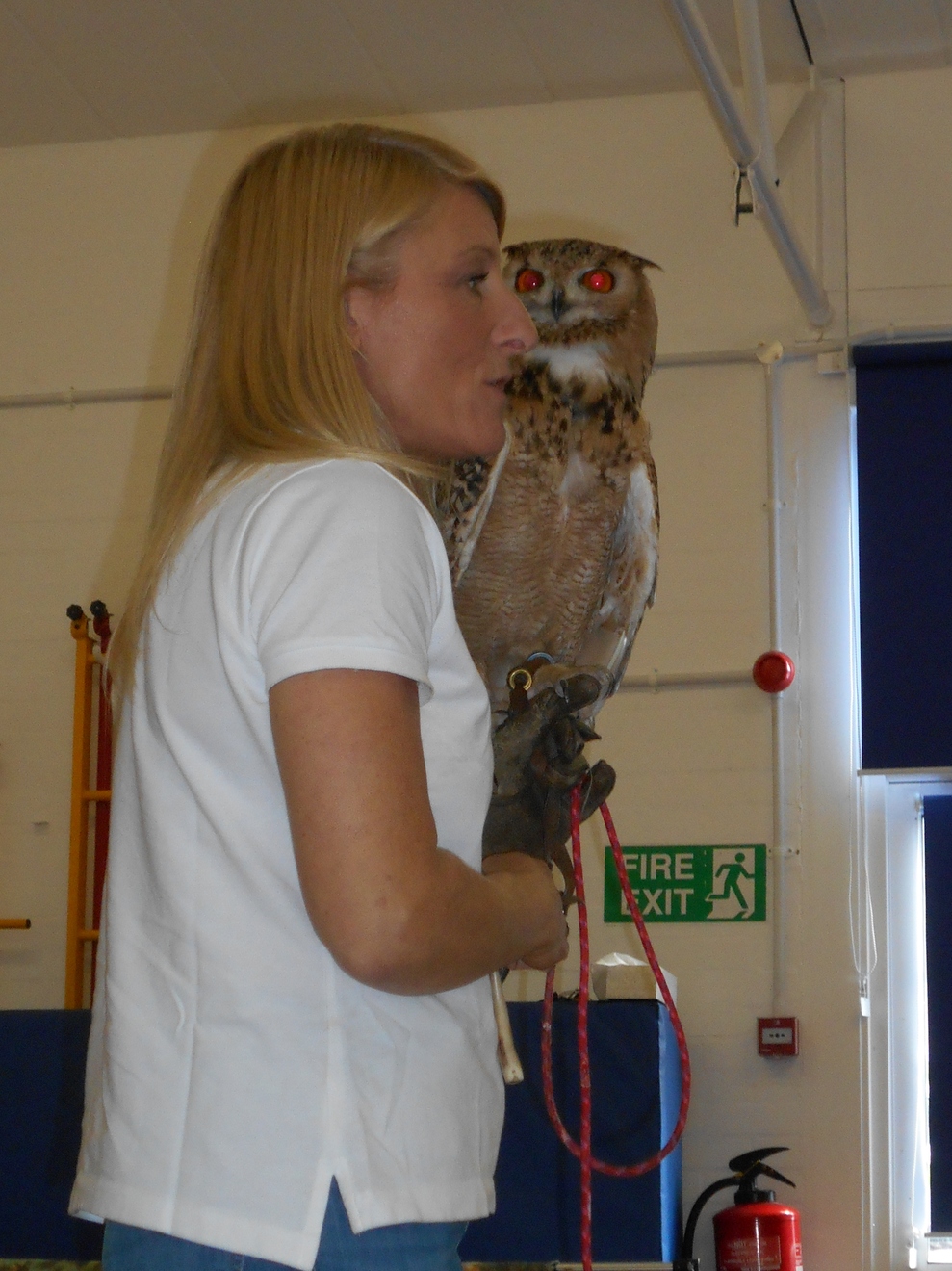 We are always looking for ways to support our local community. If you have any suggestions please contact Janice Gibson via this link with suggestions.
Thank you.
Look at the exciting things we are learning about this term........
Foundation Stage

Healthy Living

.

Year One

The Secret Garden

We will be learning how to spot common and wild garden plants and describe the basic structures of different flowering plants. We will be looking at naming a variety of animals, especially looking at birds. .

Year Two

Off to Wonderland

We will be encouraging the children to further develop their independence, resilience, risk taking and critical thinking skills by immersing them in all the troubles of Wonderland.

Click here for more information
Contact The School -
01474 566700
NEW - celebrate our recent successes in competitions - Click on Extended Schools
Copies of our publications on our website are available as a paper copy or in different languages, please contact the school office for more information.
Useful Links

Book Parent Teacher Meetings