Music club runs on Tuesdays at lunchtime for Year 2
Terms 5 and 6
Music Club have been busy rehearsing for a performance at the
Northfleet Schools' Trust launch concert on Wednesday 28th June.
The children have been learning to play the glockenspiel and recorder. They are going to play an accompaniment for Singing Club who are singing "We'll be coming round the mountain"
Did you know that glockenspiels and xylophones are often confused with one another!
Have a look at the pictures below. Which is a glockenspiel and which is a xylophone?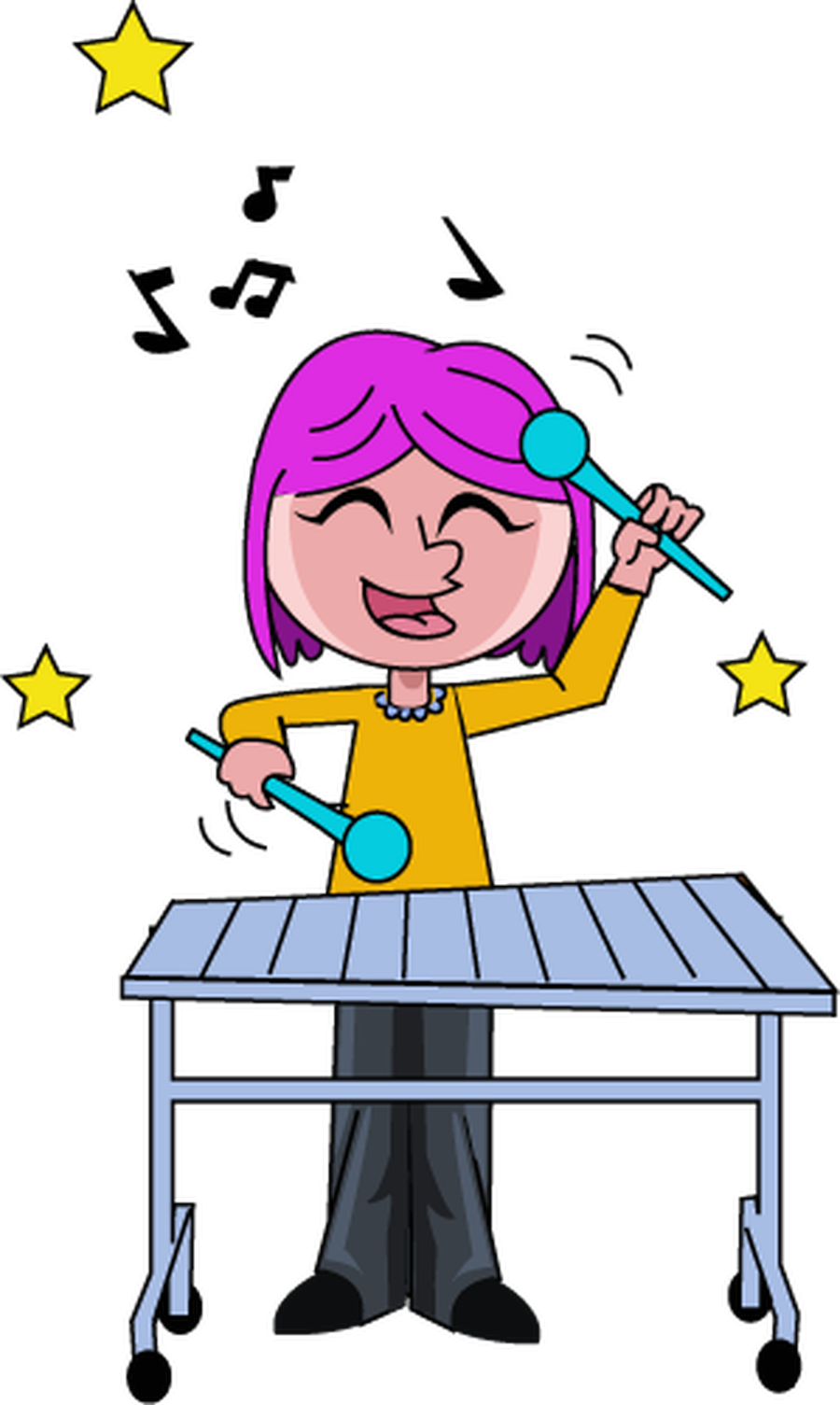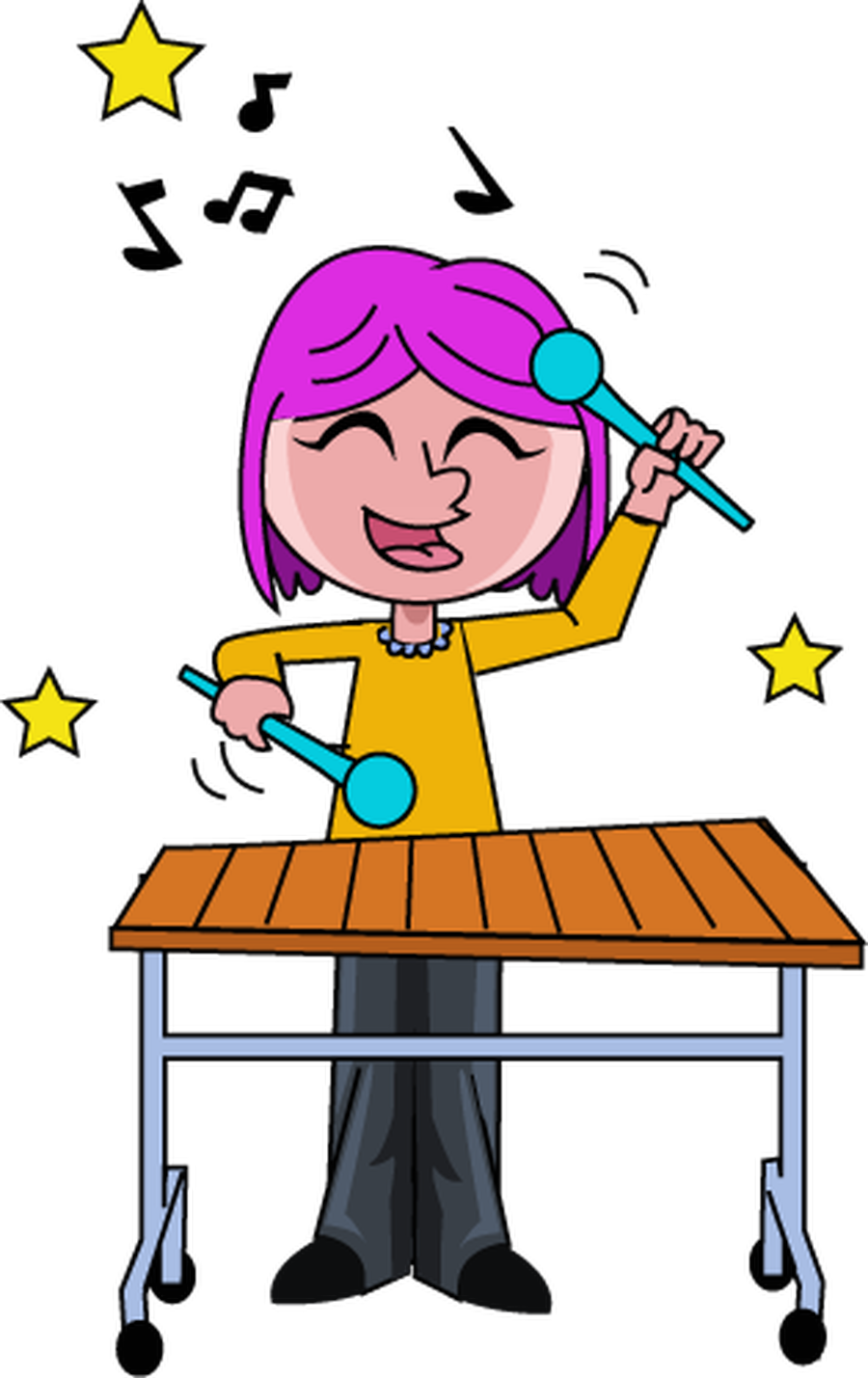 Ask a Year 2 child and they will explain the difference between them to you!!
Watch this space for an update on how the performance went.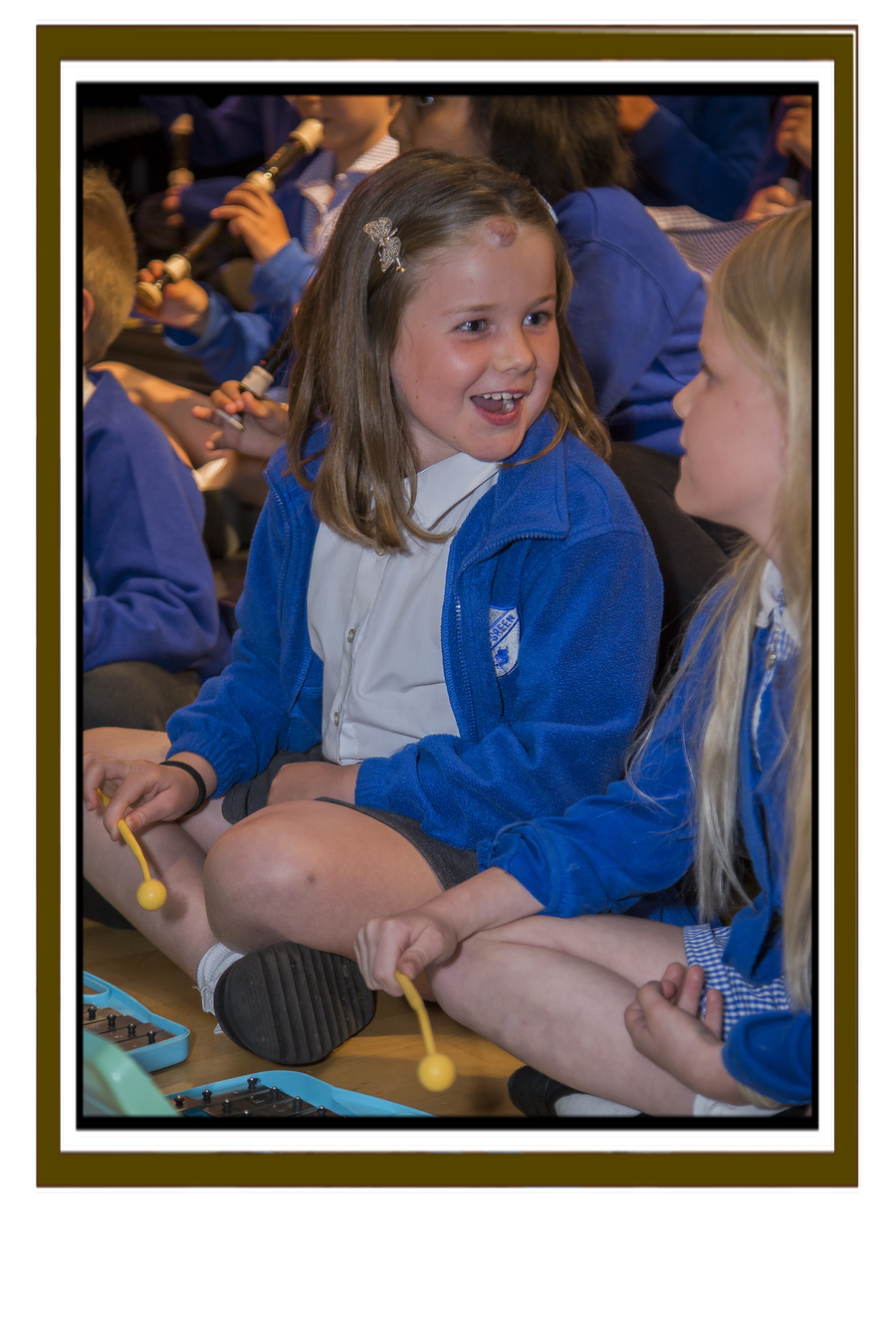 The children performed brilliantly at the concert and showed how well they have learnt to play their instruments. They were all rewarded with a treat filled golden time and each received a special certificate to mark their fantastic contribution to the concert.
The children really enjoyed performing to the large audience.