Music
At Shears Green Infant School we believe that, for some children, music can be the key to learning. We have a music specialist who teaches throughout our school. We give children opportunities to play a variety of instruments, recorders, glockenspiels, ukuleles, violins or guitars. This is along with plenty of percussion instruments!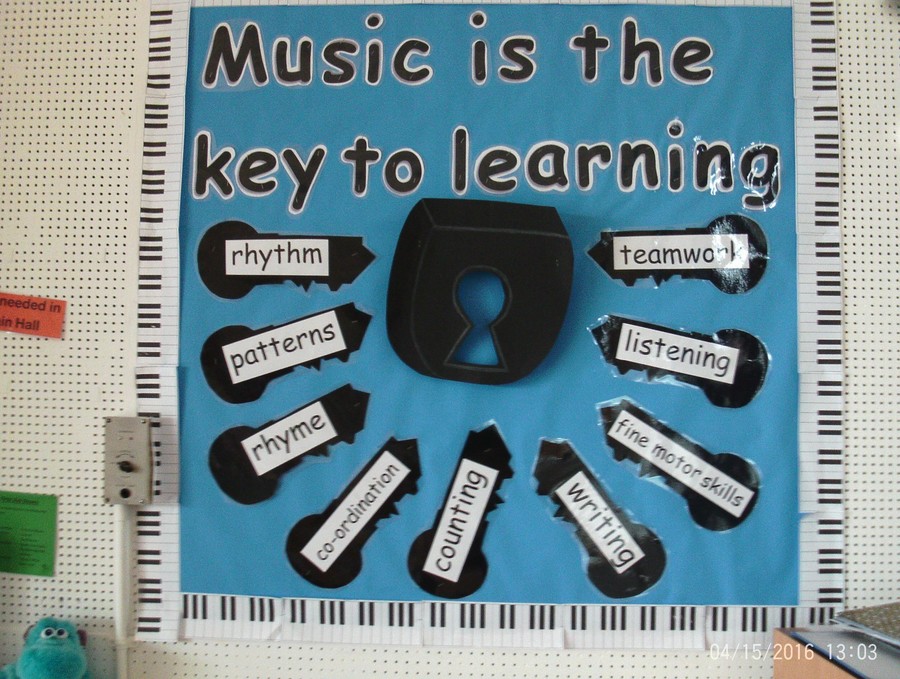 Our music curriculum intent:
To develop a love of music.
For each child to be able to perform, listen to, review and evaluate music together with being able to learn to sing, understand and explore how music is created.
Shears Green Infants is proud to have been awarded the Music Mark.
The Music Mark is awarded to schools that have shown a commitment to the teaching of music.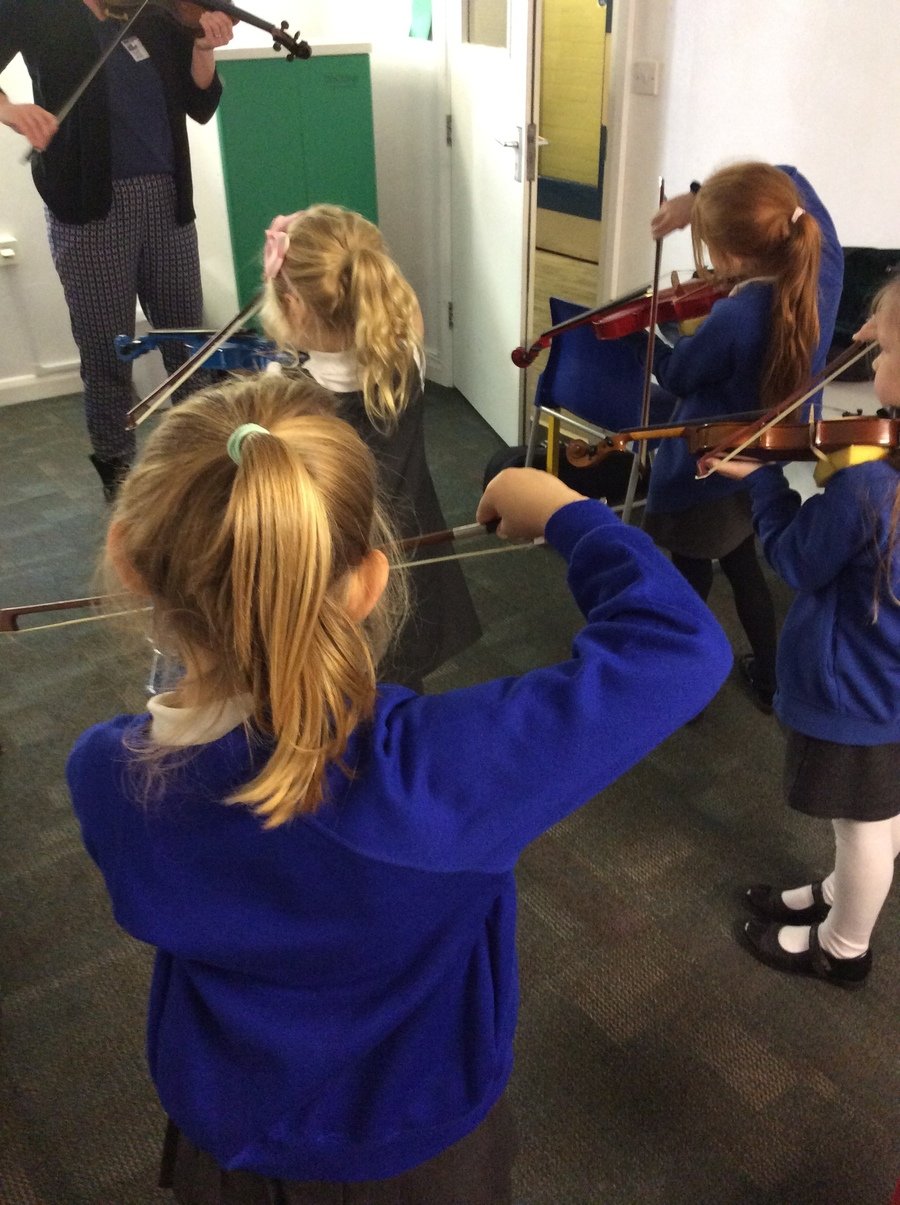 Here are some our talented children enjoying their violin lesson. These take place on a Wednesday in small groups with Mrs Gaynor.
The children are provided with violins to use in their lesson, and when they are more confident they are allowed to take them home to practise.