This term we are learning about people who help us. We are thinking about all of the different important jobs and how they help us. If any of our parents would like to come and visit showing us their uniform or talk about what it is like doing any of these jobs then please come and see Miss Styles, Mrs Nash or Miss Datlin to arrange a time to visit. We would be very grateful. Thank you.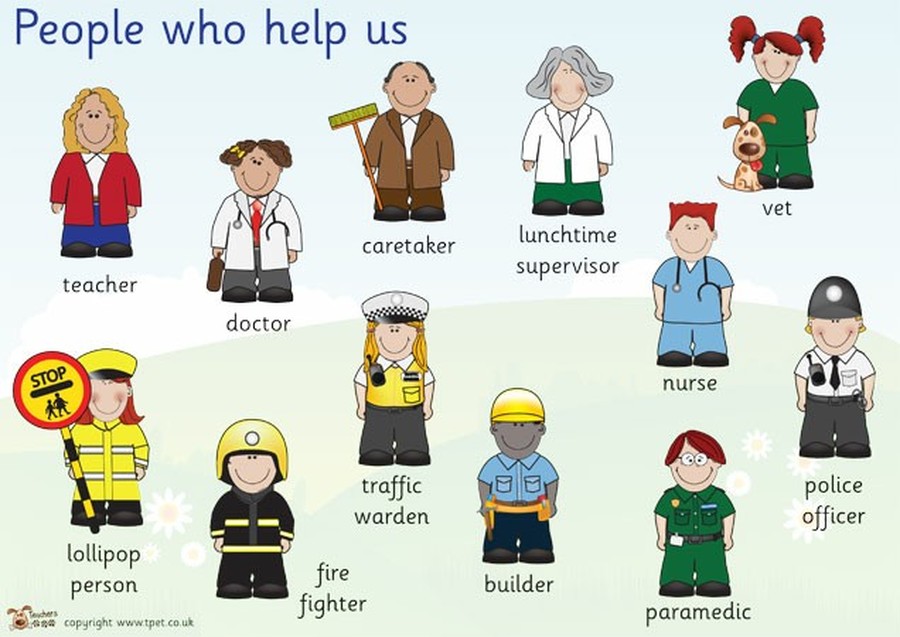 This week we are learning about Diwali. We have been doing lots of exciting activities such as making Diva lamps, learning about Rama and Sita and looking at what happens when they celebrate this festival. Have a look at the dance we did to celebrate.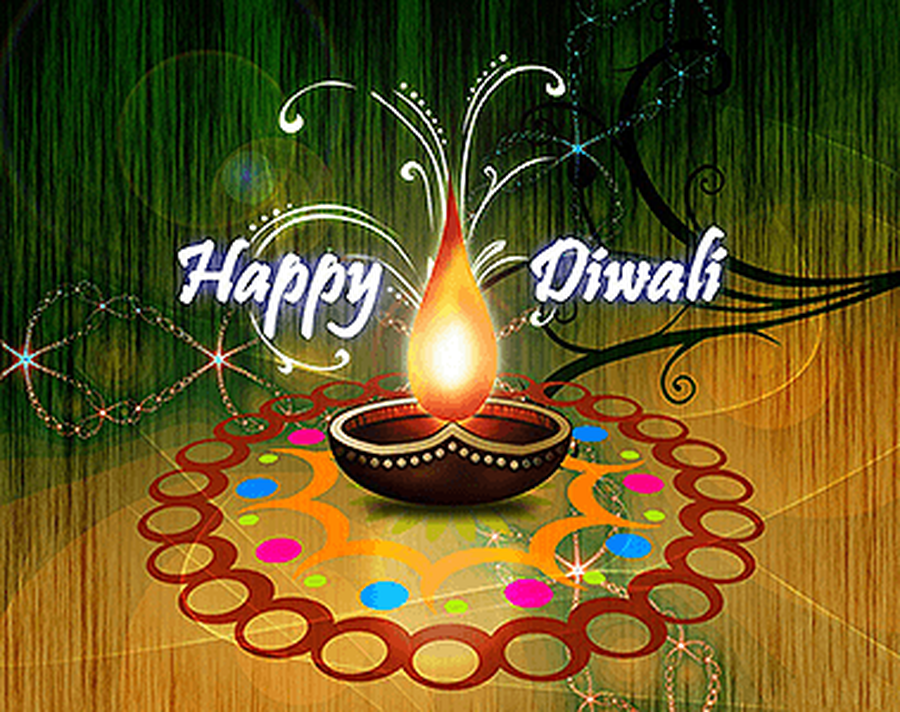 We have been learning about segmenting and blending in phonics. Here are some of the words that we have made.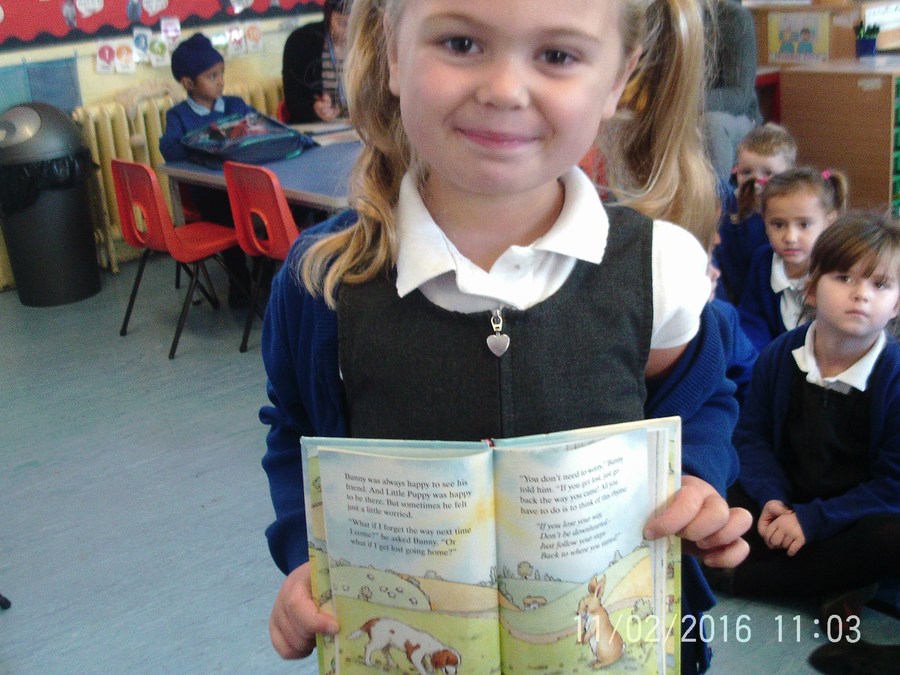 We have been looking at different ways to make 3d shapes. Can you name any 3d shapes?
We have also been celebrating Christmas by visiting St Mary's church. We did so much work that we showed it in an exhibition. We hope you liked it. Have a lovely Christmas and New Year. We look forward to seeing you in term 3.