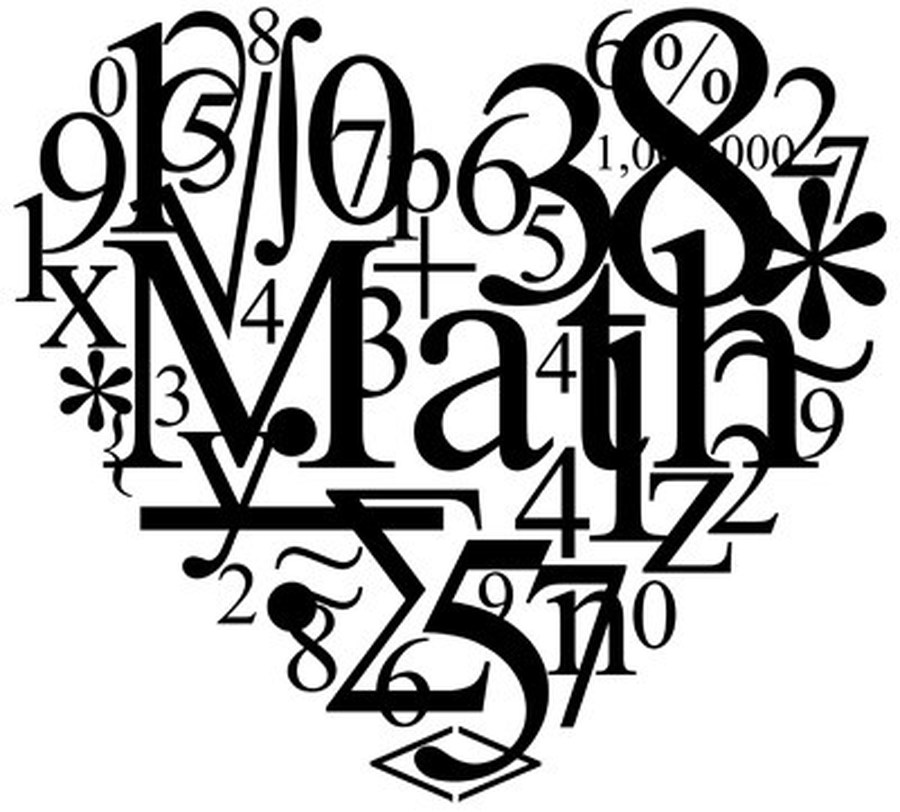 A lot of fun was had during maths week 2015!
All week the children worked on developing their investigation/problem solving skills in class and were involved in games which encouraged them to use their mathematical strategies to calculate totals and scores.
What is problem-solving?
There are many reasons for including problem-solving as an integral part of the maths curriculum.
Well planned problem-solving activities provide opportunities for children to:
Apply their mathematical knowledge and skills creatively and flexibly in a wide range of situations;

Develop their reasoning and communication skills;

Work co-operatively;

Develop confidence and independence in their own mathematical ability.
We had Quantum Theatre company in for a play on numeracy: The Calculating Mr One. Everyone appeared to enjoy the play alongside counting and calculating.
The Maths Exhibition at the end of the week show cased the children's problem solving/investigation work.