Welcome to Year 2!
Our topic for Term 1 is 'Senses and Spices'.
We will be exploring the delicious Asian foods, the rich and colourful fashions, looking at the Indian folk tale "The Tiger Child' and learning about the Sikh religion.
We will also be building on our geographical skills using maps, globes and atlases to locate India and countries within the continent of Asia and comparing them to the UK.
Click on the Indian flag below to find out some interesting facts about India.
On the 18th and 19th of September Year 2 visited the Gurdwara in Gravesend. We enjoyed seeing the beautiful decoration inside, trying some food in the Langar hall and visiting the meditation halls to find out more about the Sikh faith.
On Friday 29th September, Year 2 hosted a Macmillan Coffee Morning to raise money for Macmillan. We had lots of fun preparing for the day by making decorations posters and cakes. Thank you to all of the people who attended and helped us to raise £352.19.
Term 2
Our topic for Term 2 is 'Truly Scrumptious'.
We will be reading and writing recipes, making and tasting food, learning the basic principles of healthy eating and looking at where our food comes from.
We will also be developing our design skills by creating our own chocolate bars and packaging as well as adverts and persuasive posters to try and sell them!!
We will be exploring poetry about food, the different vocabulary used to describe it and writing our own stories about Hansel and Gretel.
We can't wait to get started!
Click on the picture below to have a look at Michael Rosen performing his poem 'Chocolate Cake'. We will be
looking at this poem during Term 2 and using it to help us perform our own poems about foods we like and
don't like.
On 31st October we kicked off our 'Truly Scrumptious' topic by taking part in a chocolate workshop. We found out about how chocolate is made, that cacao beans are grown in hot countries near the equator and then we had a go at making our own chocolate lollipops. We had lots of fun and enjoyed taking home our wonderful creations.
Term 3
Our Topic for Term 3 is 'Horrible Histories'.
We will be learning all about life in London from 1665-1666 by looking at two historic events which had a significant impact on the development of modern Britain.
We will begin by looking at 'The Plague' in Term 3. We will look at how the Plague arrived in Britain, the symptoms and the different remedies people tried to cure themselves. We will create our own medicines and make persuasive posters to make people want to buy them. We will also look at the different job roles during this time and role play them as well as comparing London now to how it was in 1665.
The picture below is of a Quack Doctor. We will be learning more about them this term
too. What can you find out about Quack Doctors?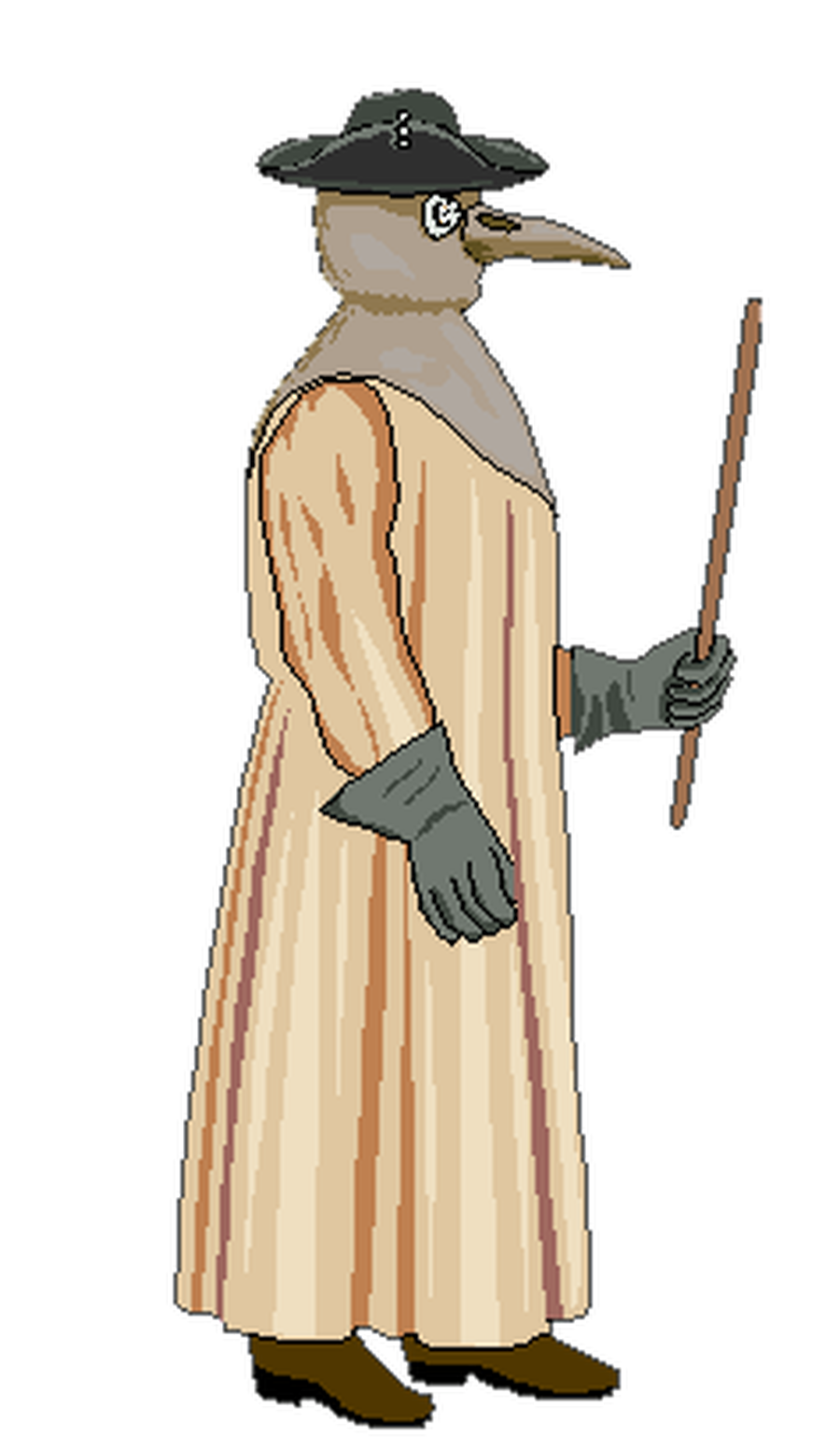 Term 4
We will be continuing our 'Horrible Histories' topic in Term 4.
We will be moving on from learning about The Plague to look at the Great Fire of London.
To build upon the children's understanding of London during this time, we will research how the Great Fire started, investigate the factors which contributed to the speed at which it spread and compare the fire service in 1666 to the fire service now. We will also learn about how the fire affected different people and look at the different ways we can find out about historical events.
Do you know who the person in this picture is? We will be getting a visit from this person in Week 1!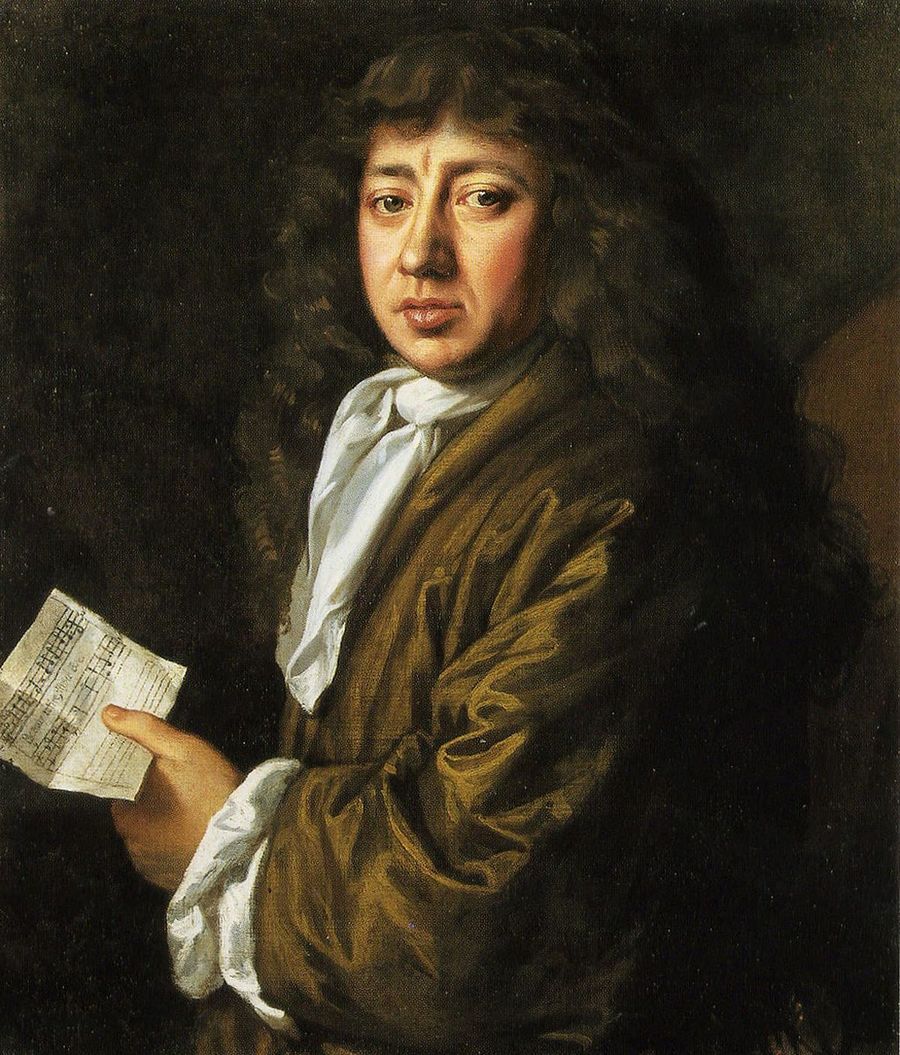 We had so much fun in Creative Week. We looked at the Rio Carnival in Brazil. We made masks, created our own piece of Samba music, created a carnival dance and found out some facts about Brazil. Have a look at the pictures below to see what fun we had!
Week 3 was very exciting! We celebrated World Book Day by dressing up as our favourite book characters. Can you guess who we were?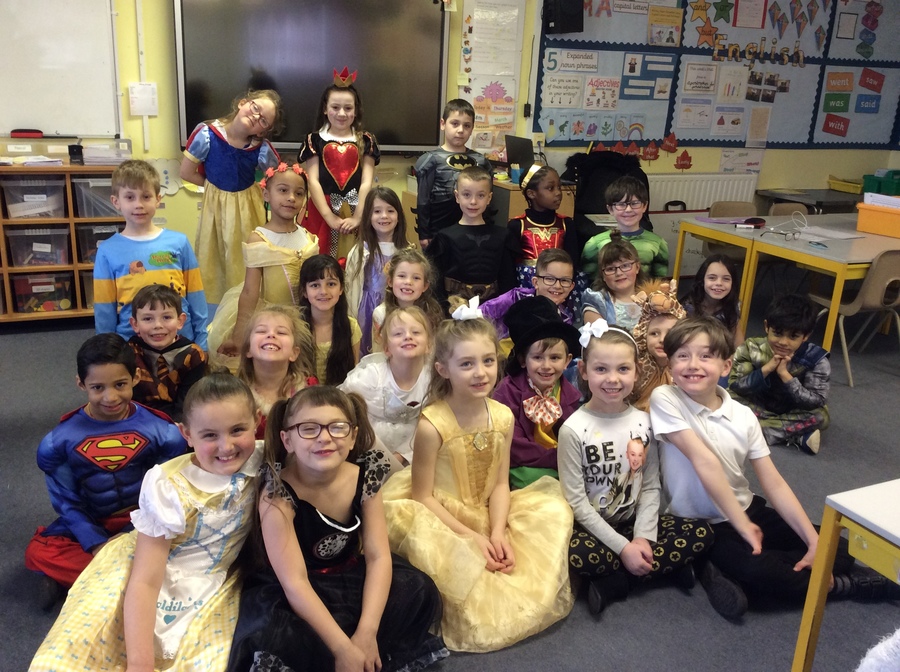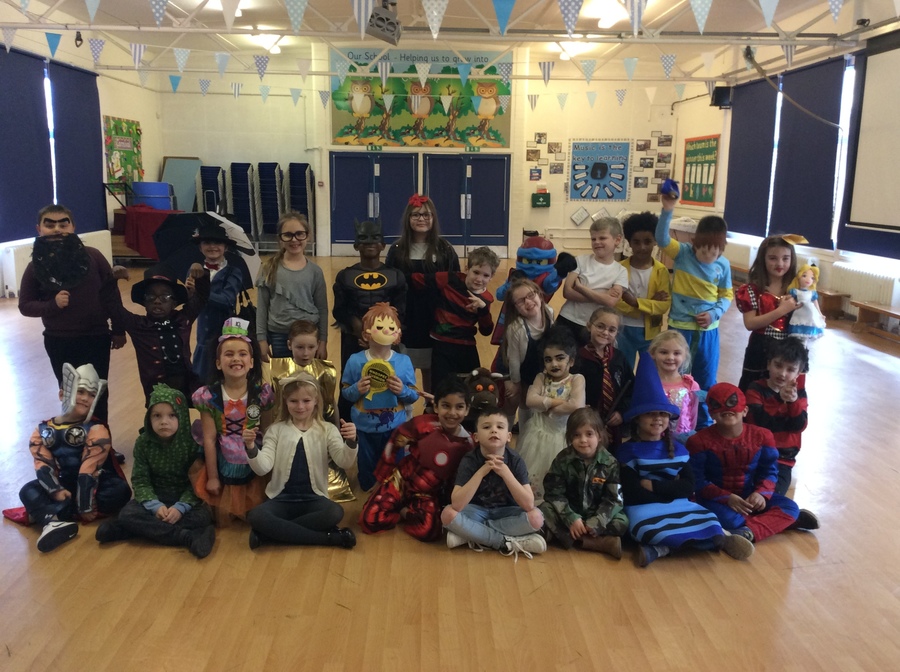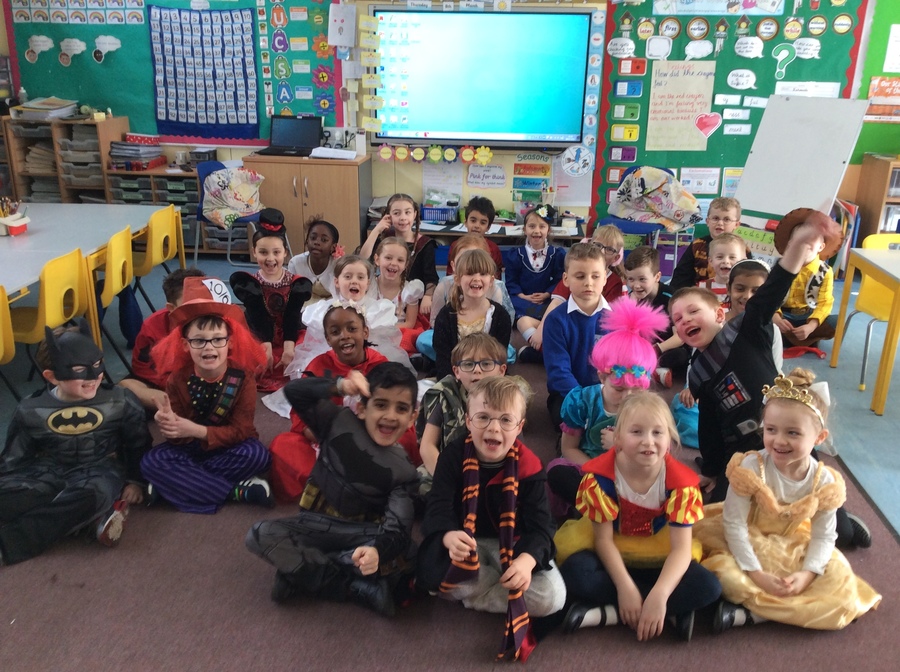 Week 4 was Science Week. As the Great Fire of London started in a bakery, we invited our grown ups in to help us to make our own bread. We had lots of fun and got very messy! We all agreed our bread tasted delicious.